Meet The Team
Creative Financial Group is made up of qualified financial professionals who are passionate about helping individuals and families achieve their ideal retirements.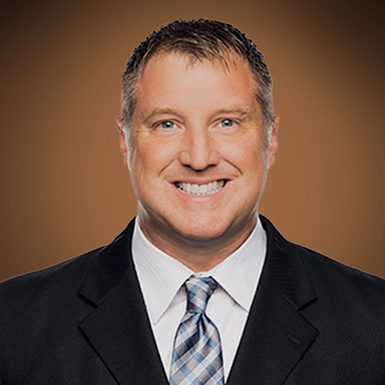 Kurt Supe, CPA
Senior Partner and Co-Founder
Chief Investment Officer
Kurt Supe became interested in the investment industry through the help of his grandmother, who assisted him in researching and purchasing blue chip stocks and then watching them grow over time. He now has nearly 20 years of experience in the financial services industry.
After graduating from the University of Kentucky with a bachelor's degree in finance, Kurt entered the world of finance with 5/3 Bank. He quickly discovered the benefits to his clients of becoming an independent financial advisor. In 2003, Kurt partnered with John Culpepper to form the business now known as Creative Financial Group. Kurt and John are now free from sales quotas and product placements and can serve clients in the manner that best suits their individual needs and goals.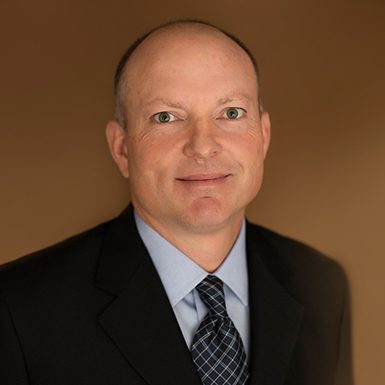 John Culpepper
Senior Partner and Co-Founder
John Culpepper has been working in the financial services industry since 1997. He has developed his mission during this time to provide independent advice for his clients that fit their individualized needs financially.
John's interest in investments began when he was a student at Indiana State University. While studying for his bachelor's degree in business, he was presented with the opportunity to intern with a local financial firm. It was during this internship that John's passion for finances was sparked and the accolades for his work began. John was mentioned in Sports Illustrated and USA Today because of his productivity and his new client acquisitions as an intern with the firm. John is also a published author of educational financial pieces in Kiplinger, a national business and finance publication.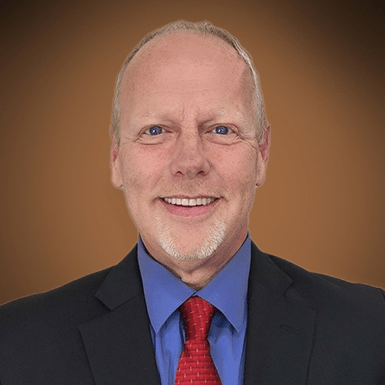 Brian Quick, CLU®, CHFC®
Senior Partner
Brian has over 26 years of experience in the financial services industry. His focus is on tax diversification planning through utilization of tax-efficient/tax-free income strategies, comprehensive financial planning and financial security planning focused on risk management. Brian's objective is to provide you with the highest level of service, so you can focus on what's important to you.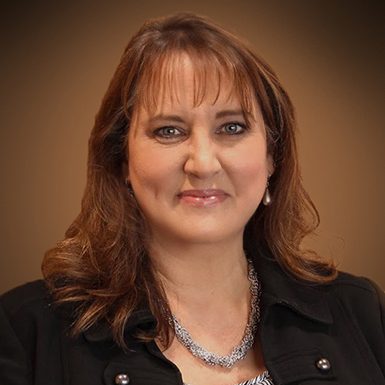 Pam Newkirk
Director of Client Services
Kiley Wintin
Educational & Client Event Coordinator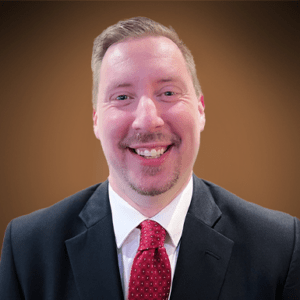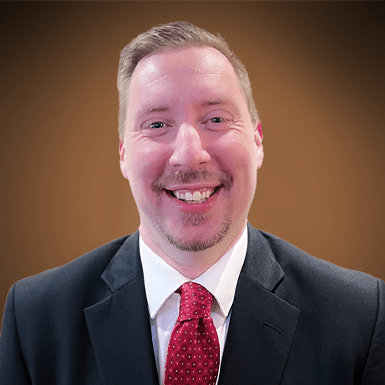 Andrew Drufke
Financial Planning Assistant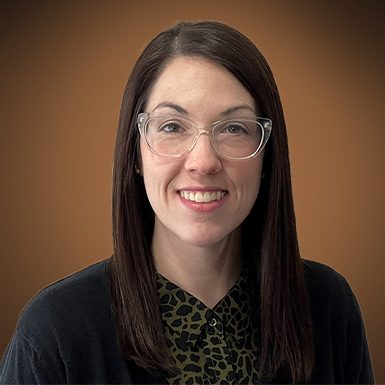 April Thetford
Office Manager & Director of Client Services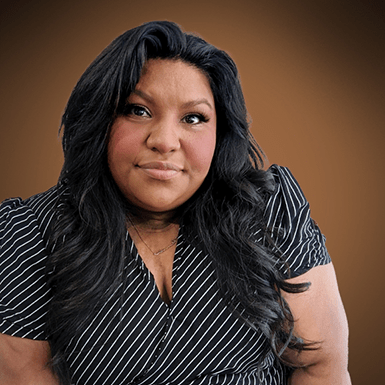 Pamela Hinton
Client Service Specialist
Leah Ping
Client Service Specialist
Kristine Sperazza
Administrative Assistant & Event Coordinator
Ready to Take
The Next Step?
---
For more information about any of the products and services listed here, schedule a meeting today or register to attend a seminar.