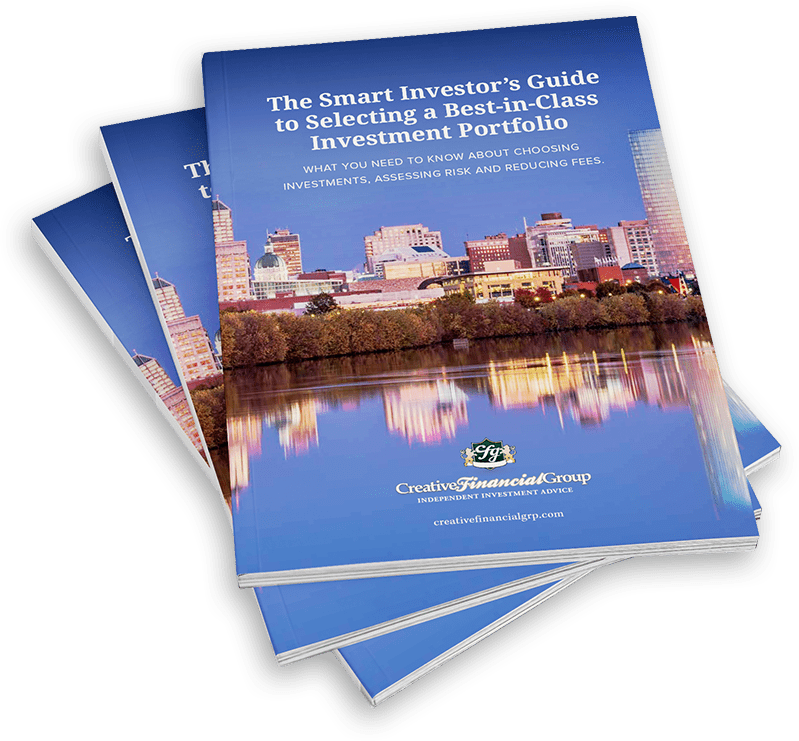 Download our Smart Investor's Guide!
Learn what you need to know about choosing investments, assessing risk and reducing fees.
We are proud to provide high-quality and tactical asset protection services to residents within the greater Indianapolis area. The skilled and knowledgeable advisors at Creative Financial Group can help you effectively safeguard your assets, and ultimately your wealth. We focus on structuring a proactive protection plan that legally makes your assets unreachable to any future claims brought against you.
Our advisory team comes from diverse financial backgrounds, and our cumulative knowledge and experience are a force to be reckoned with. We can strategically disconnect assets from their owners using foreign trusts, corporations, partnerships, insurance products, and other financial vehicles. You can rely on our team to be at your side through the planning process, its execution, and any future changes.
Successful asset protection requires careful attention to the client's wishes and values and technical knowledge and experience with asset management techniques. Our team delivers the perfect balance between these two aspects and ensures that your assets remain protected in a way you can feel good about.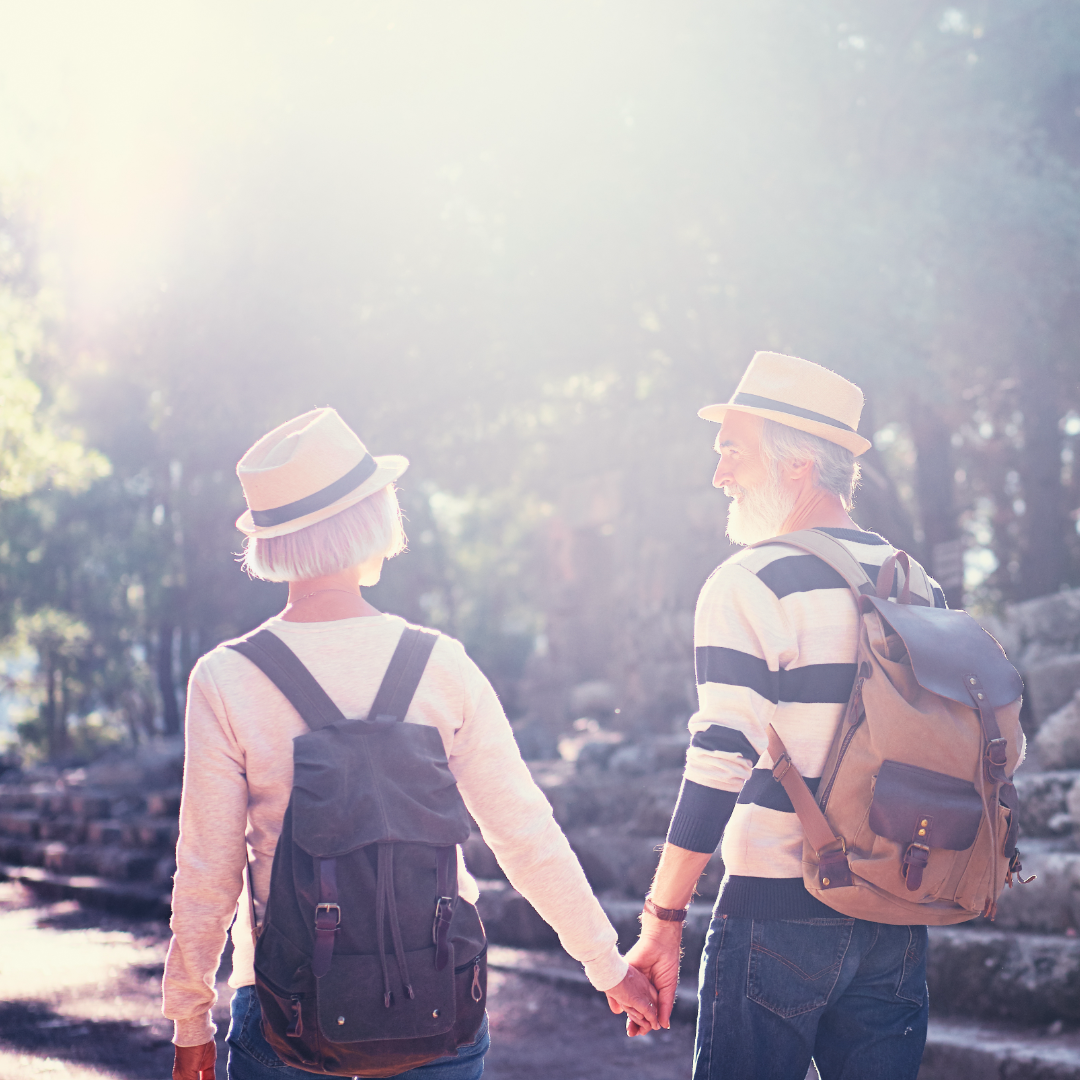 Asset Protection Services
At Creative Financial Group, we make it our priority to establish an authentic relationship with our clients. Our advisors are friendly, relatable, and highly knowledgeable when it comes to asset protection. Working with an asset protection specialist that you can trust is crucial for feeling comfortable with your strategy and financial future.
As an independent financial advisory firm, we have no obligations to banks, institutions, or any menu of products. We structure fully customized asset protection plans for our clients based on their current financial situation, future aspirations, and the risks they may face. Our non-biased recommendations always uphold our client's wishes and values.
We strongly believe that Indiana residents deserve access to above-average service at below-average prices. We always quote our fees to clients as an all-in cost, not simply what we make. Eliminating confusion increases transparency and allows for accurate budgeting. Our individualized and comprehensive asset protection services will leave you feeling prepared for the future, regardless of what occurs.
Asset Protection Strategies
A sound protection strategy will effectively shield an individual's assets from future litigation, frivolous claims, creditors, or punitive damages. Society has become increasingly litigious, and high-risk individuals need to protect themselves. Our professionals know various asset protection methods and will make appropriate recommendations based on your asset mix, financial status, and preferences.
To mitigate the risk that wealthy individuals, families, private investors, and corporate executives face, actions must be taken to legally separate the assets from their owners. Foreign trusts, business entity restructuring, insurance products, retirement funds, and the transfer of property rights are just some of the techniques commonly employed.
Determining the best way to structure your assets is all about awareness of the available options. By working with the expert team at Creative Financial Group, we bring that knowledge to the table. We streamline the entire process for our clients, presenting them with a refined selection of asset protection strategies to utilize.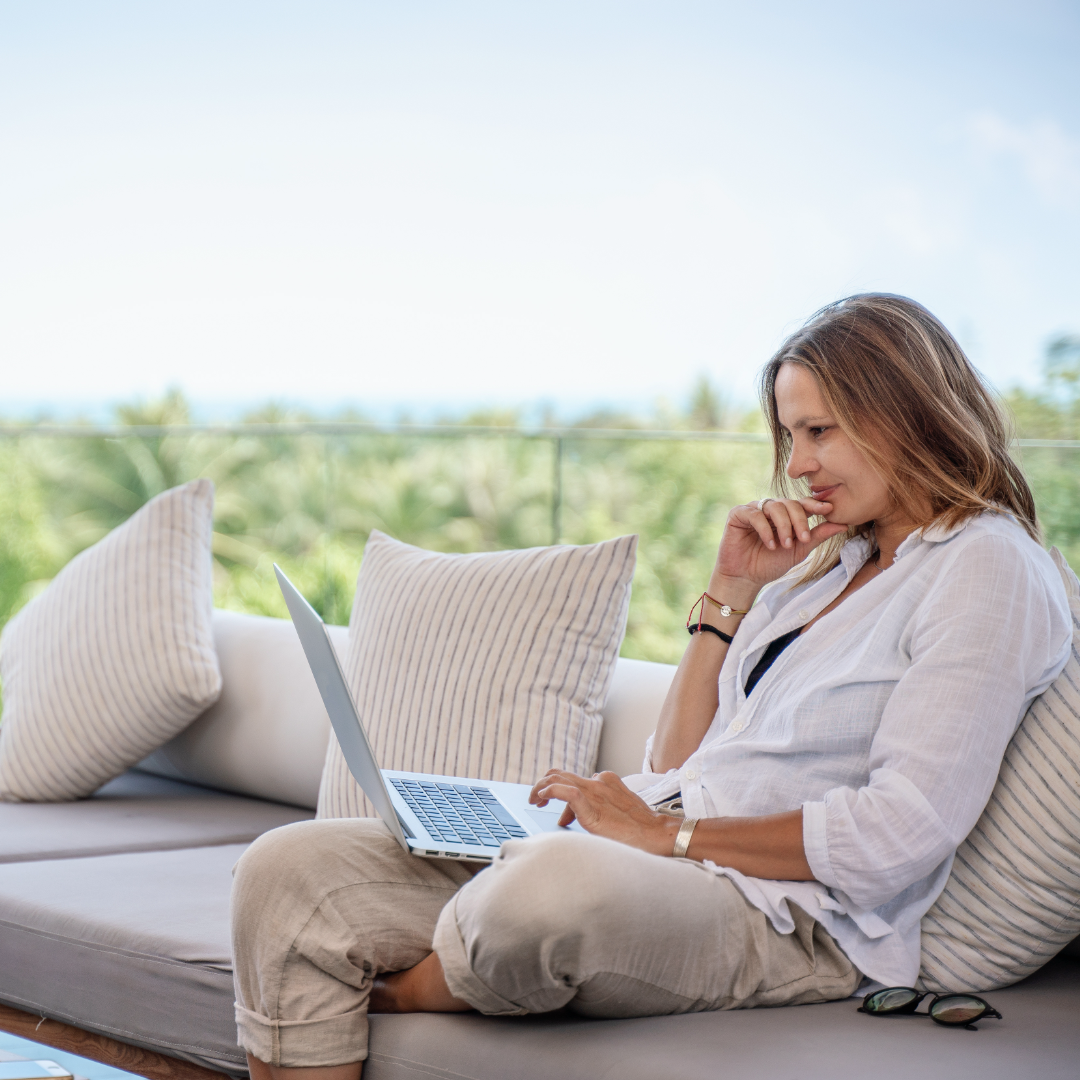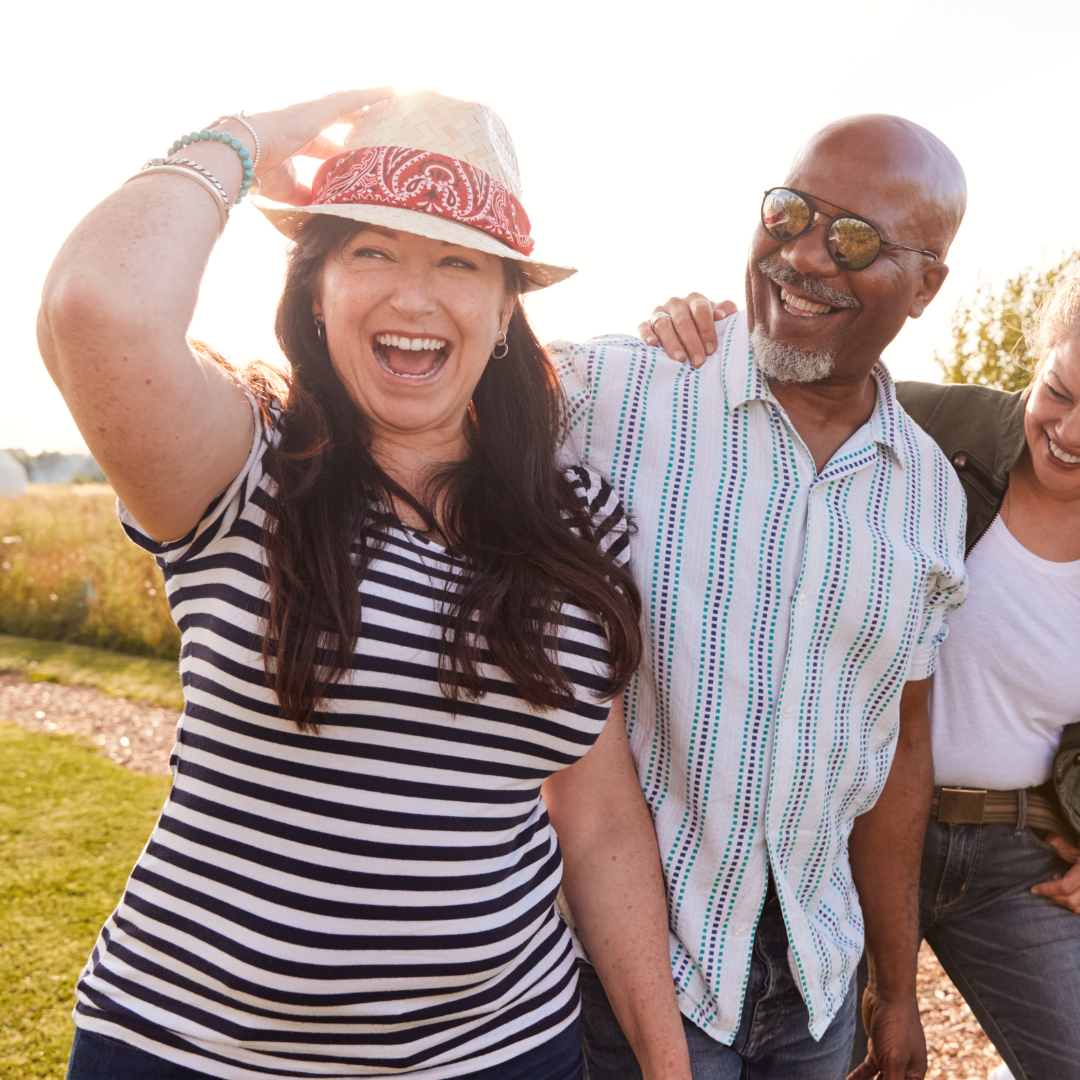 Many people are under the misconception that you must do something illegal to risk losing your assets. The reality is that assets can be seized because of questionable lawsuits or the awarding of unreasonable damages. Even if you are successful in court, you may face significant legal expenses or suffer business repercussions as a result.
At Creative Financial Group, we know that the best asset protection plan is proactive; it mitigates one's overall risk. We help clients develop a robust method of protecting their valuable assets and ensure it is in place well before any lawsuits, claims, or creditors surface. When working with our team, you can be sure that the protection will hold up for years to come in a court of law if necessary.
Our clients acquire assets regularly, and we remain committed to assisting them by offering our protection services on an ongoing basis. You can rely on us as your financial advocate, and we guarantee to consistently provide first-class service, ensuring your assets always remain well protected.
At Creative Financial Group, our asset protection managers have extensive experience in recommending the most appropriate form of protection for each of your assets. One of the most powerful and diverse approaches is the utilization of trusts to safeguard one's wealth.
Asset protection trusts offer security without loss of control. Your assets are transferred to the trust, separating ownership from you. However, you still receive all the benefits of the assets and can manage them through the trustee. The complex structure of trusts makes them nearly invincible against creditors and claimants, hence their popularity as an asset protection strategy.
There exist a variety of trust structures, including both domestic and foreign (or offshore) trusts. As complex financial vehicles that require accurate administration, a highly skilled team of individuals and professionals are needed to structure trusts properly, that's where we come in.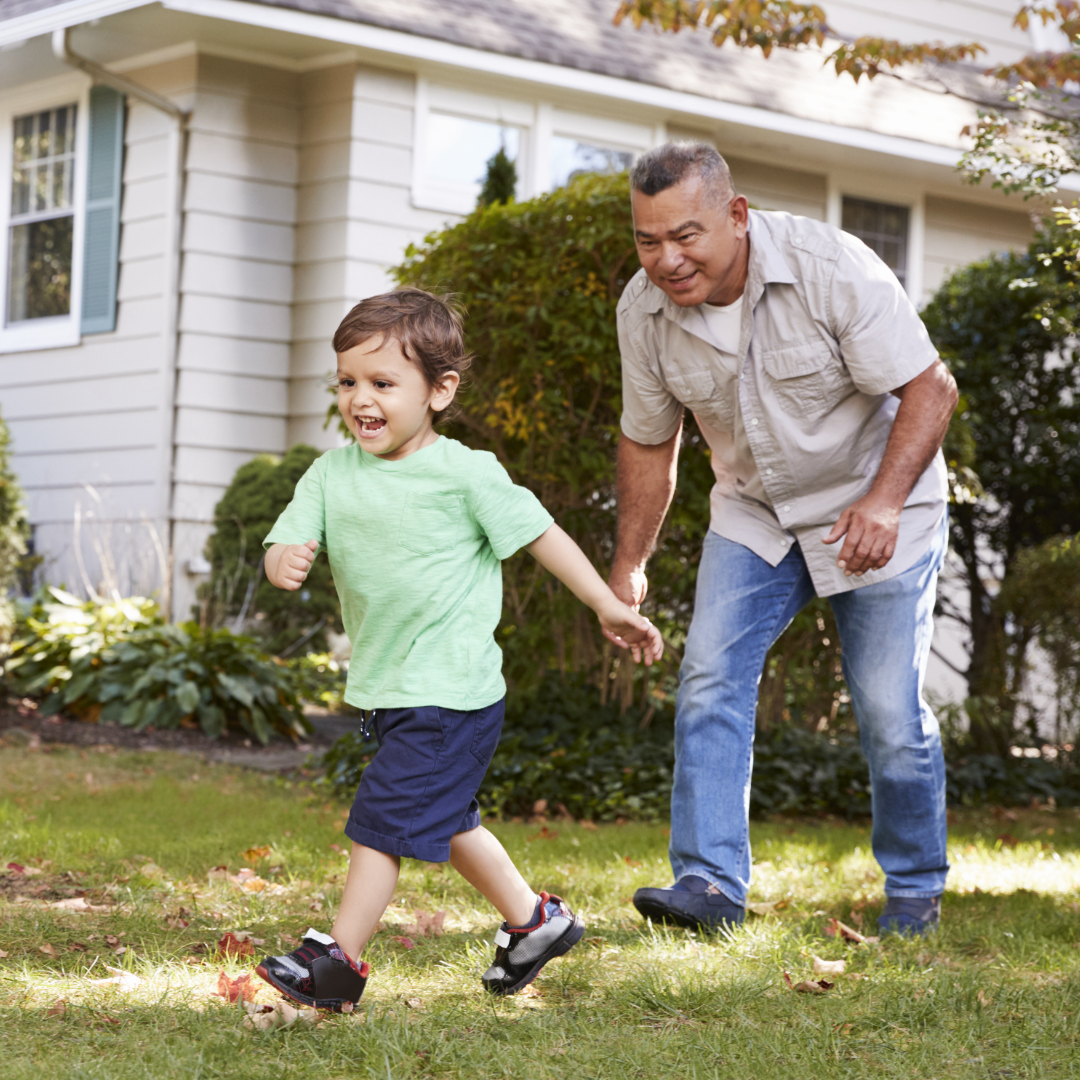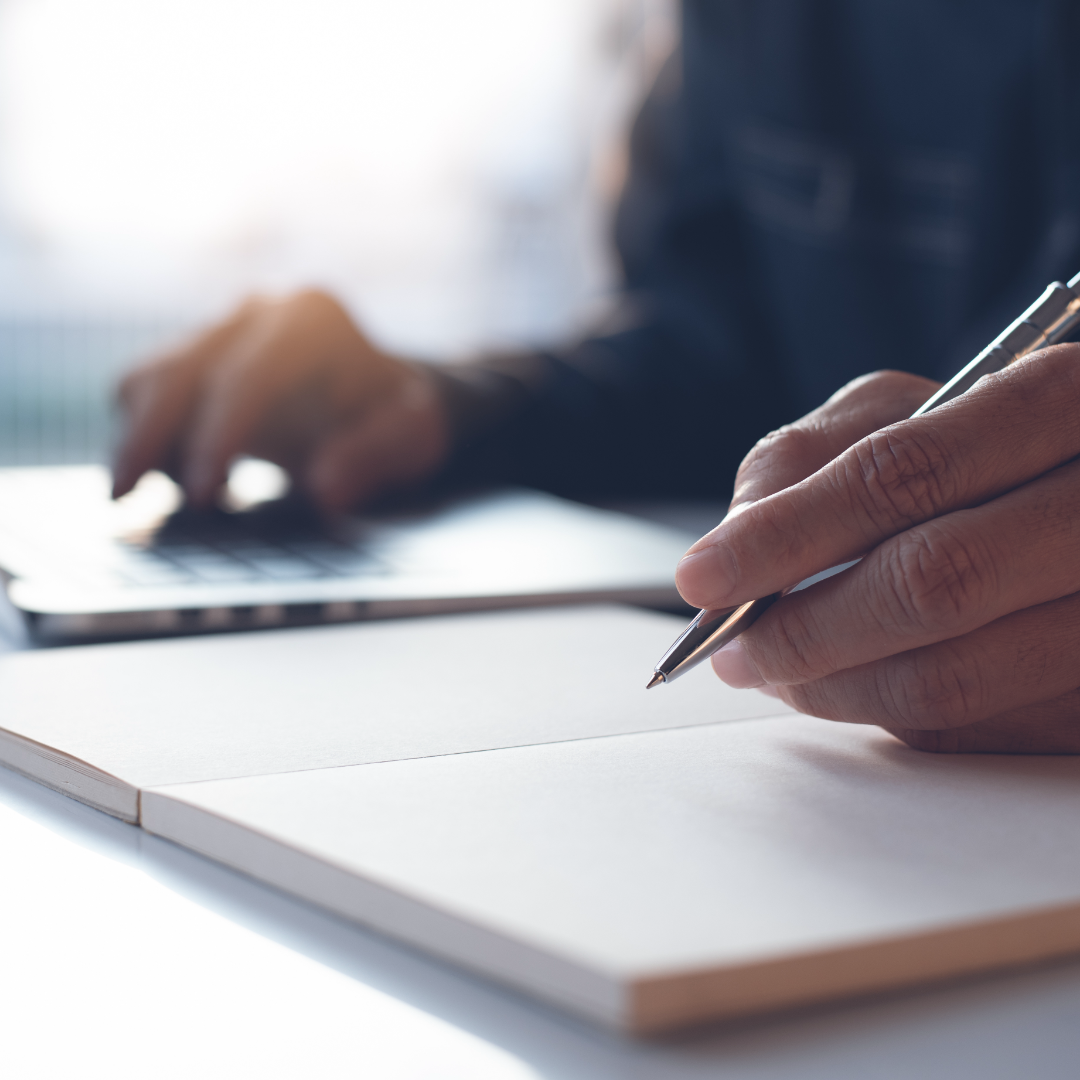 To optimize asset protection, it needs to be appropriately integrated into one's overall financial plan. Our firm provides comprehensive financial guidance that will enhance your investment strategy and preserve your wealth for your future.
To ensure that all your asset protection plan details are addressed, we have established an extensive professional network of experts in related support fields. Our resources include accountants, tax specialists, lawyers, insurance providers, and other experts. Our seasoned team comes from various backgrounds positioning Creative Financial Group to deliver expert asset protection advice.
Our clients include a range of professionals, executives, and individuals who hold prestigious positions giving us valuable insight into the most effective methods and techniques to defend one's wealth. We specialize in curating the right combination of financial products and structures depending on one's situation. Our practices are always entirely compliant, and we never encourage illegal acts such as perjury or concealment.
Ready to Take The Next Step?
For more information about any of the products and services listed here, schedule a meeting today or register to attend a seminar.