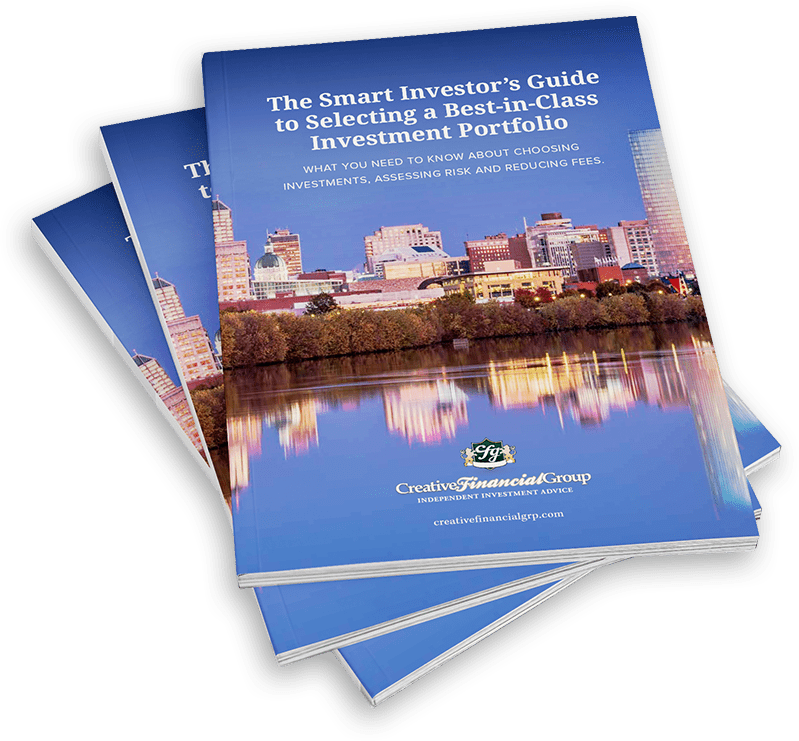 Download our Smart Investor's Guide!
Learn what you need to know about choosing investments, assessing risk and reducing fees.
Creative Financial Group is pleased to offer a full suite of wealth management services to affluent individuals in Indiana who require assistance with their complex financial portfolios. We specialize in simplifying the wealth planning process by developing a strategy to efficiently channel and grow your wealth. Our team is friendly, knowledgeable, and professional, providing our clients the peace of mind that their finances are in capable hands.
Our expert advisors have abundant experience in the development of integrated wealth management solutions. We take a holistic approach to the planning process, ensuring that all aspects of your financial portfolio are in order and aligned with your life goals and values. With access to a diverse array of financial services and products, we keep our clients on track to achieve their financial objectives.
High net worth individuals have intricate financial needs, and we excel at catering our services to suit. We create fully customized financial plans for each client delivered with the top customer service they deserve. With an effective wealth management plan in place, you can live your life more comfortably while feeling confident about your retirement and the value passed on to your future generations.
Ready to take the next step?
Schedule Your 15 Minute Discovery Call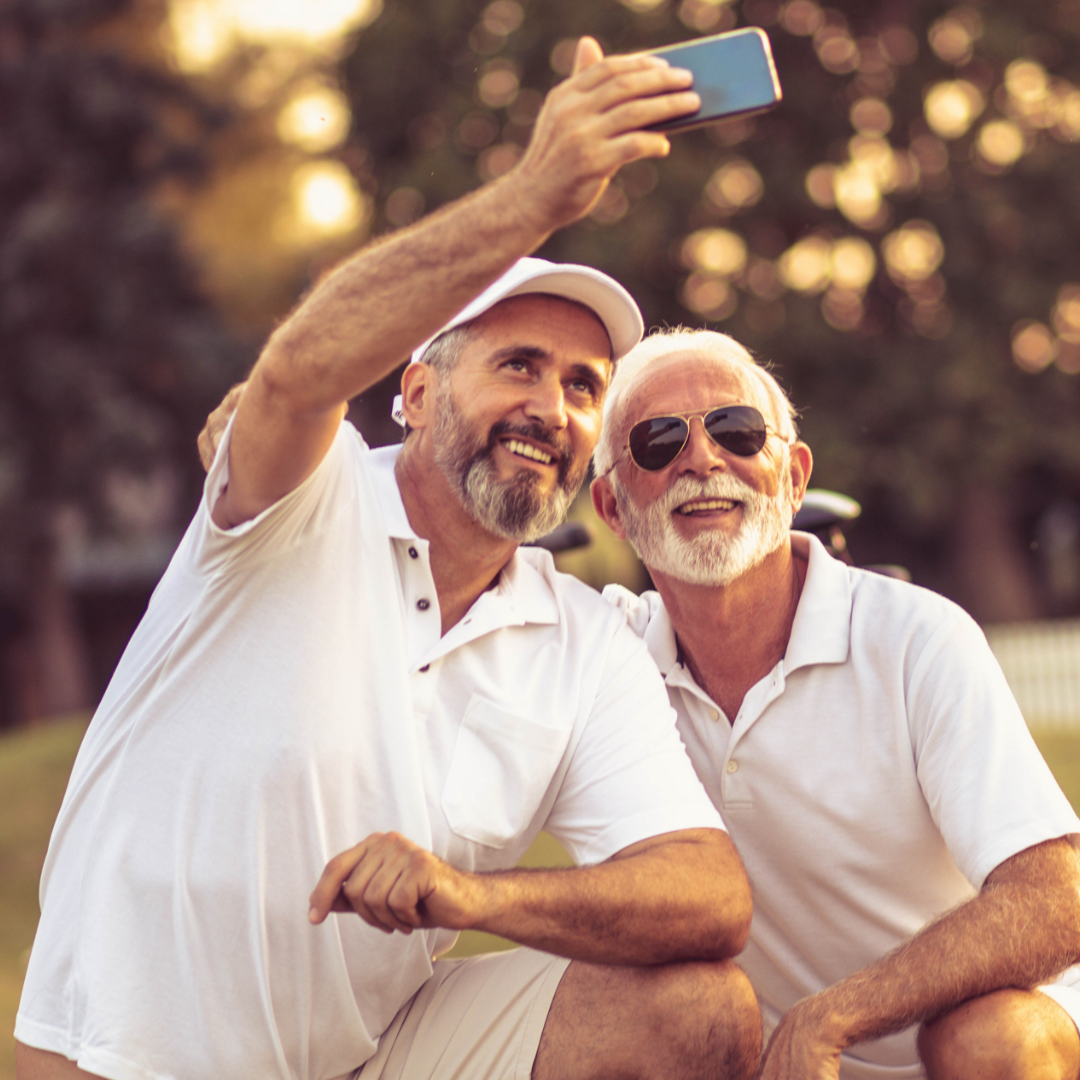 Wealth Management Consultant
Working with a wealth management consultant has the potential to improve many facets of your financial situation and even your quality of life. By feeling comfortable and confident in your long-term financial plan, you are free to enjoy your day-to-day life to its full extent.
By partnering with a comprehensive wealth management firm, you can access the guidance, knowledge, and expertise needed to streamline your complex financial portfolio. Our team will help you define long-term goals, monitor your assets, handle tax implications, and meet your retirement and legacy objectives.
Wealth Management Services
At Creative Financial Group, we view wealth management as far more than simply providing financial advice. We have adopted an integrated approach that encompasses all aspects of our client's life and puts them on the right trajectory based on their commitments, goals, and values.
Our wealth management advisors will coordinate all the services you require to develop and implement a successful financial strategy. We can manage your assets, guide your investments, recommend insurance products while removing the burden of uncertainty and stress surrounding your finances.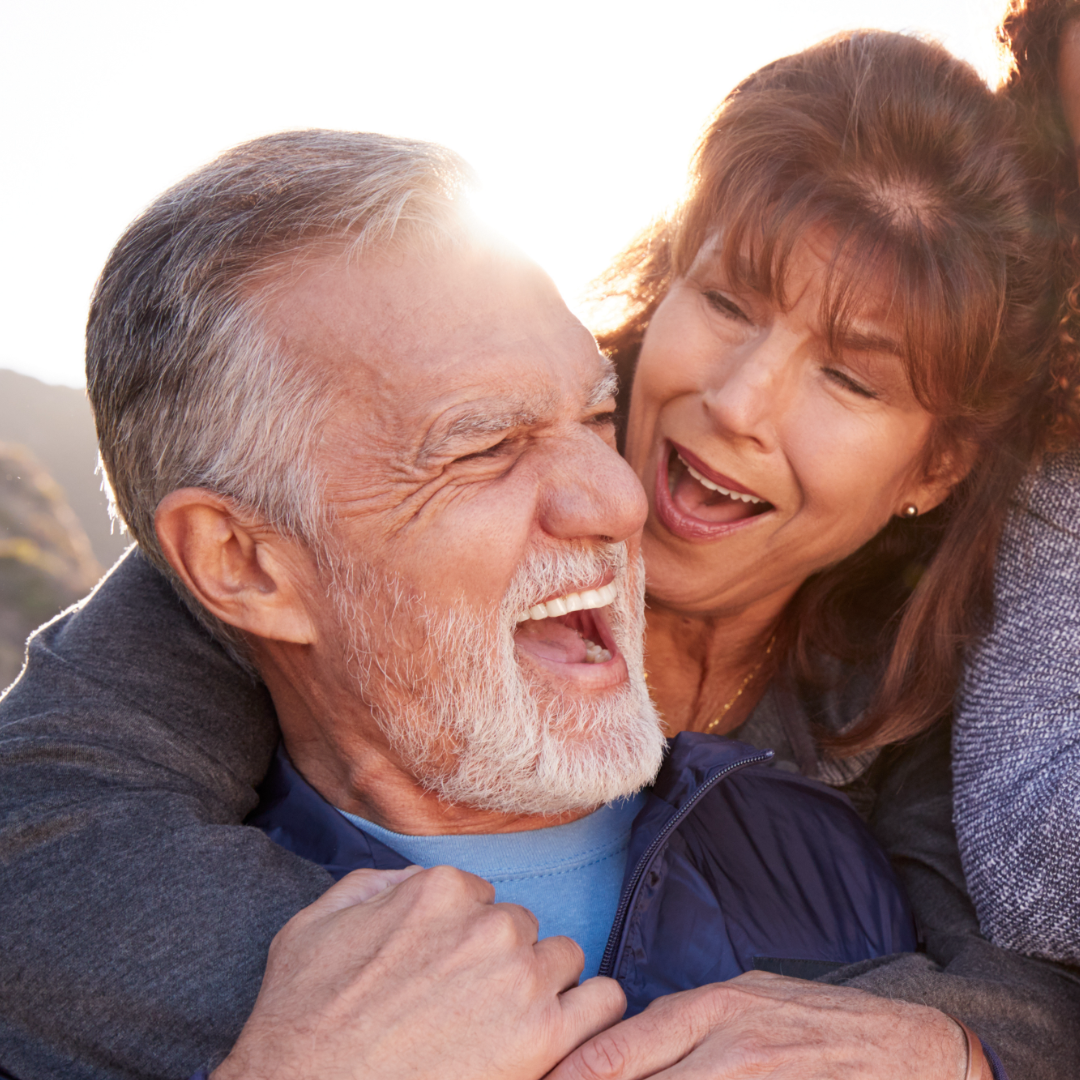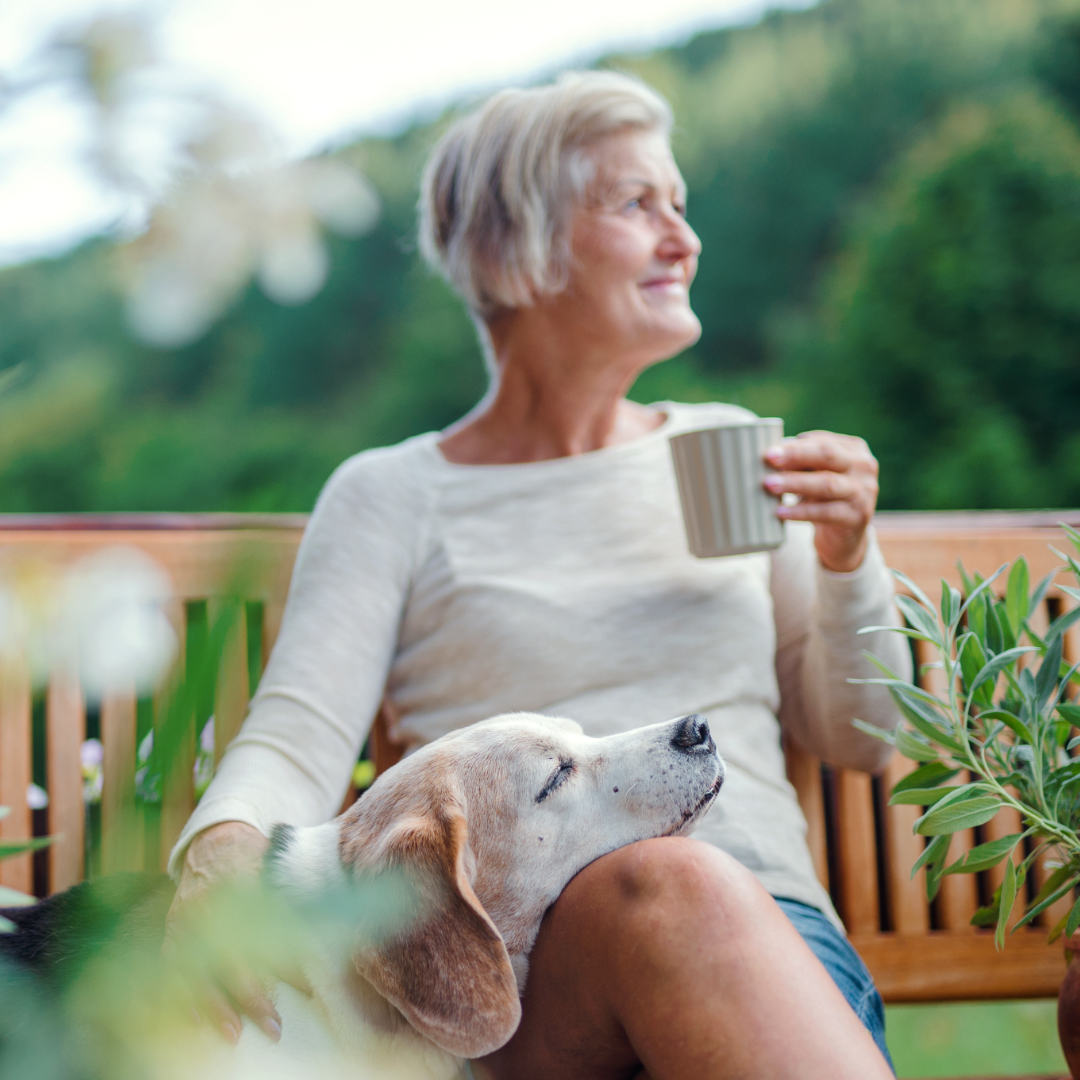 Strategic Wealth Management
Creative Financial Group is pleased to offer our wealth management services for individuals and families in Indiana at all stages of life. Whether you are at the pinnacle of your professional career, launching a new business, preparing for retirement, or transitioning into a new phase of life, we can provide you a customized wealth management solution.
In addition to creating a wealth management plan for our clients, we are committed to working alongside them as their trusted financial advocates. We specialize in recognizing opportunities that will strengthen our client's portfolios by mitigating market volatility and risk.
Ready to take the next step?
Schedule Your 15 Minute Discovery Call
Wealth Management Advisor Near Me
For years we have successfully served a distinct caliber of clients in Indiana with our extensive wealth management services. Our firm helps high-net-worth individuals and families build, manage, and protect their wealth. We understand that the niche of clients who seek wealth management assistance have financial intricacies, and our team can expertly handle these unique needs.
Our advisors will help you capitalize on available tax efficiencies and intelligently manage your multi-faceted portfolio. We strategically combine our financial planning techniques with our resources and valuable partnerships to ensure your financial goals are not only met but exceeded.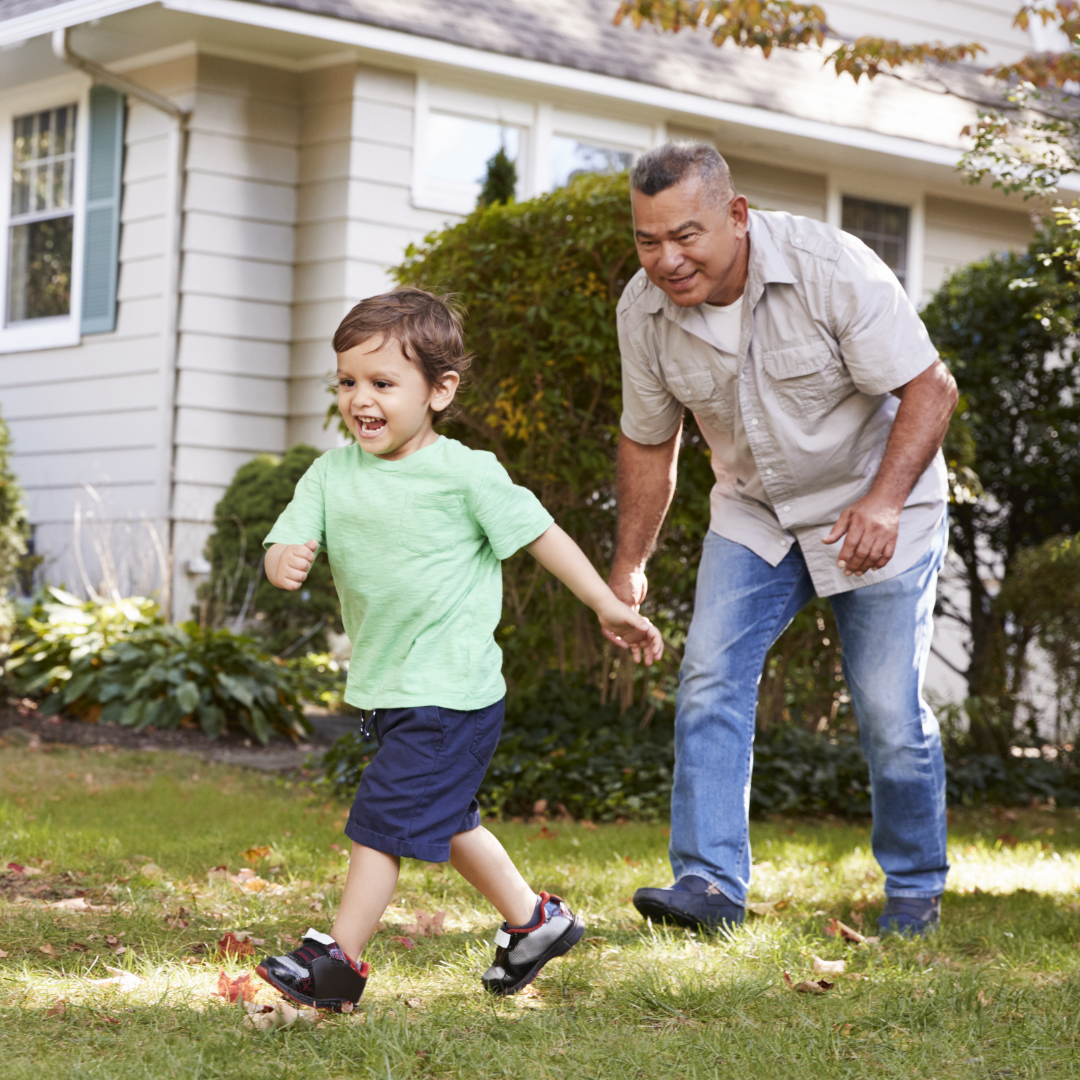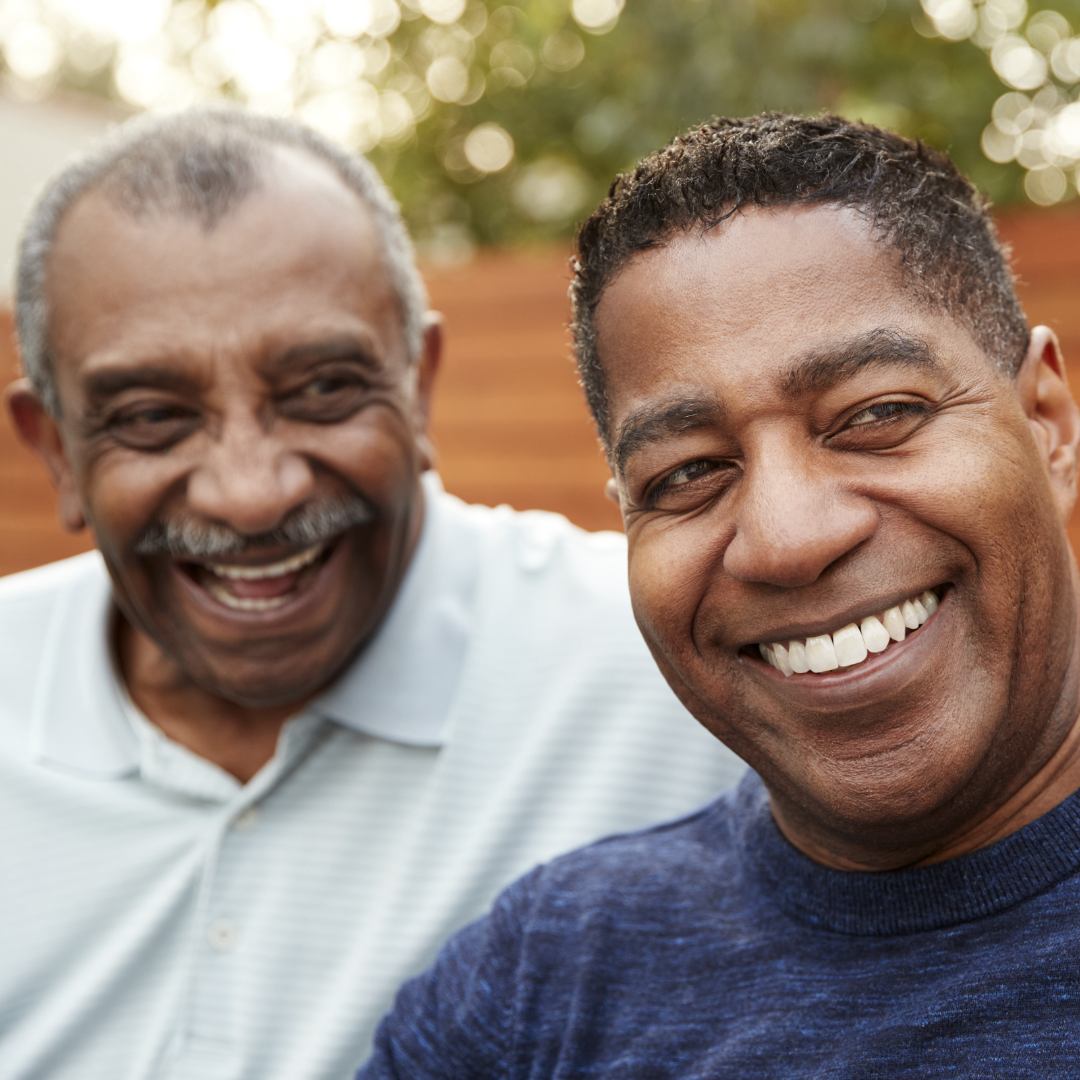 All the advisory services that Creative Financial Group offers strive to develop a best-in-class investment portfolio for our clients, especially when it comes to wealth management. Financial success and freedom depend on the careful management of one's portfolio, and our team will ensure yours is appropriately diversified, optimized, and protected along the way.
Numbers and statistics are just one part of effective wealth management; we believe the client-advisor relationship is equally important. By establishing a personal connection with you and expertly analyzing your finances, we can help to maximize your investments and secure your financial future.
Wealth Management Solutions
Retirement is a focal point of wealth management. After all those years of working hard and accumulating your worth, you want to ensure you have what you need when you need it. Affluent individuals often have multiple revenue streams, numerous assets, international properties, and other upper echelon endeavors.
With a strategic wealth management plan, you can capitalize on your portfolio, positioning you for the retirement you desire. The team at Creative Financial Group specializes in tailoring services for the multidimensional client.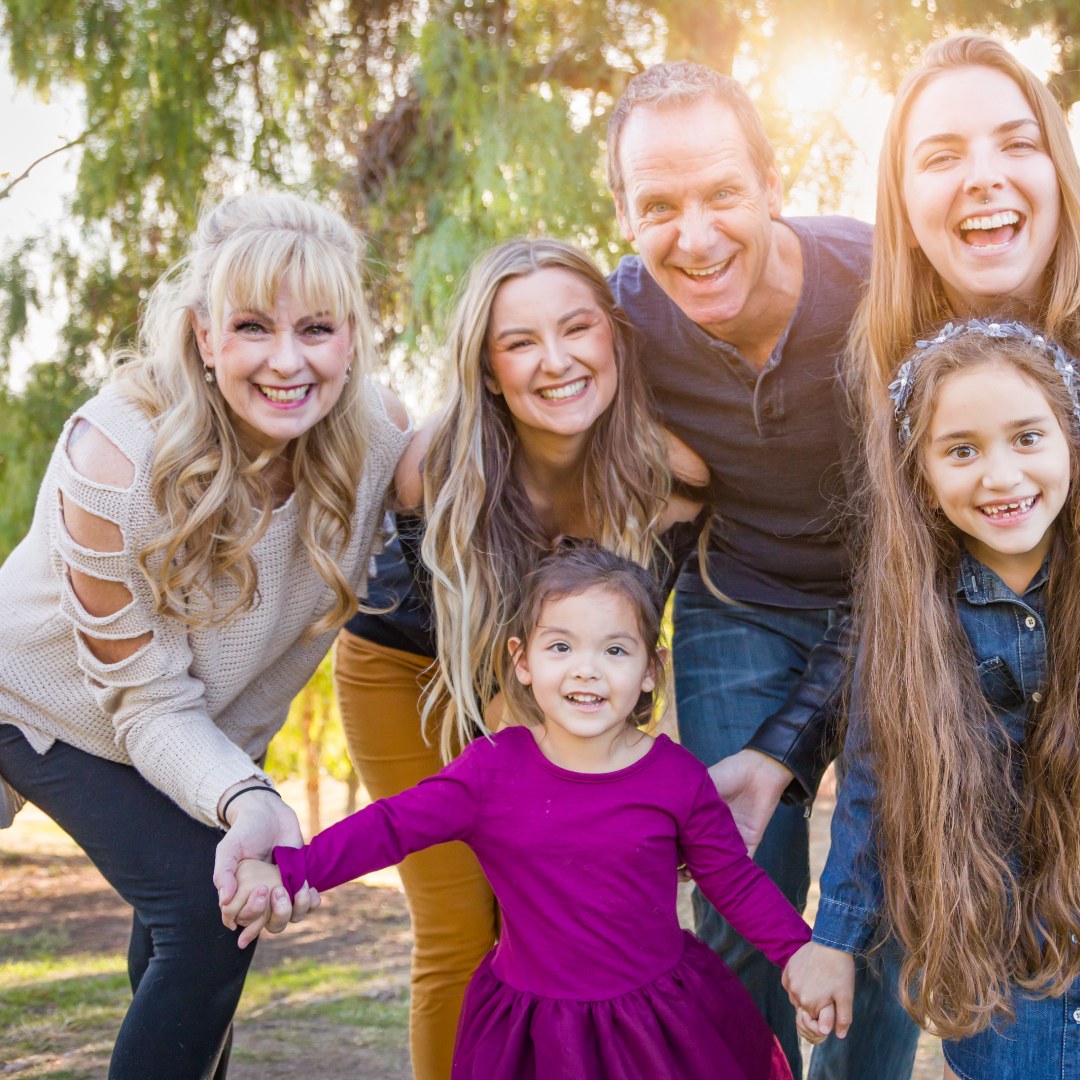 Ready to take the next step?
Schedule Your 15 Minute Discovery Call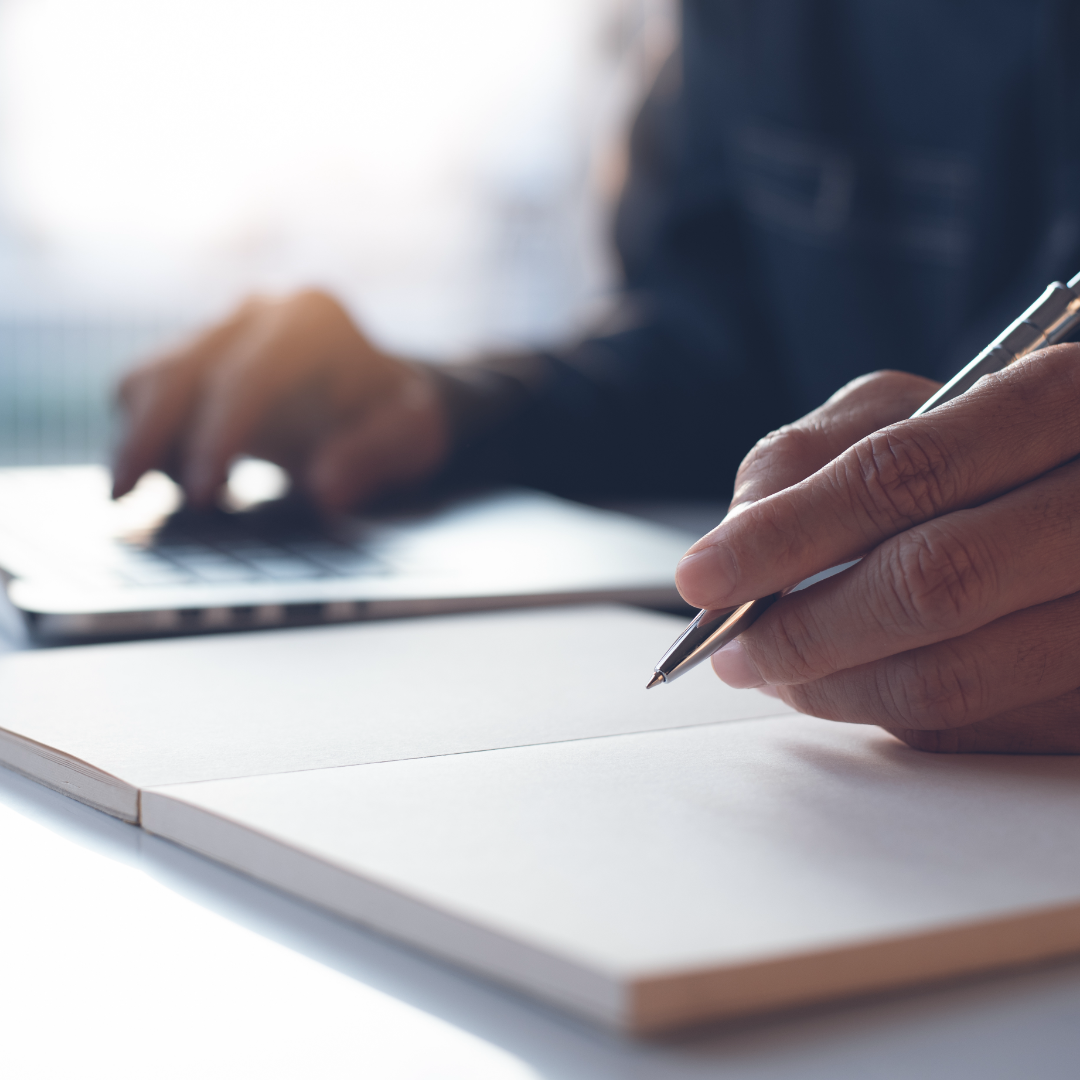 Wealth Management Plainfield
There are tax implications relevant to all aspects of your financial picture but armed with expert advice, Plainfield residents can ensure they are retaining the maximum amount of their wealth possible. Creative Financial Group has an array of tactics and strategies at our disposal to help clients minimize their tax burden by capitalizing on available efficiencies.
Even with a sound wealth management plan in place, there will always be a level of uncertainty present. By accessing effective insurance products, you can feel secure that you and your family always remain protected.
Avon residents planning how they will preserve and distribute the wealth they have accumulated once they have passed can depend on Creative Financial Group for support. Our professional estate and trust specialists can help you optimize your succession plan, ensuring maximum wealth is allocated to your beneficiaries.
Regardless of what stage of the planning process you are in, or if you are executing someone else's plan, we can help. Save yourself the stress and emotional hardship that this wealth management sector brings by working with our first-class advisory team.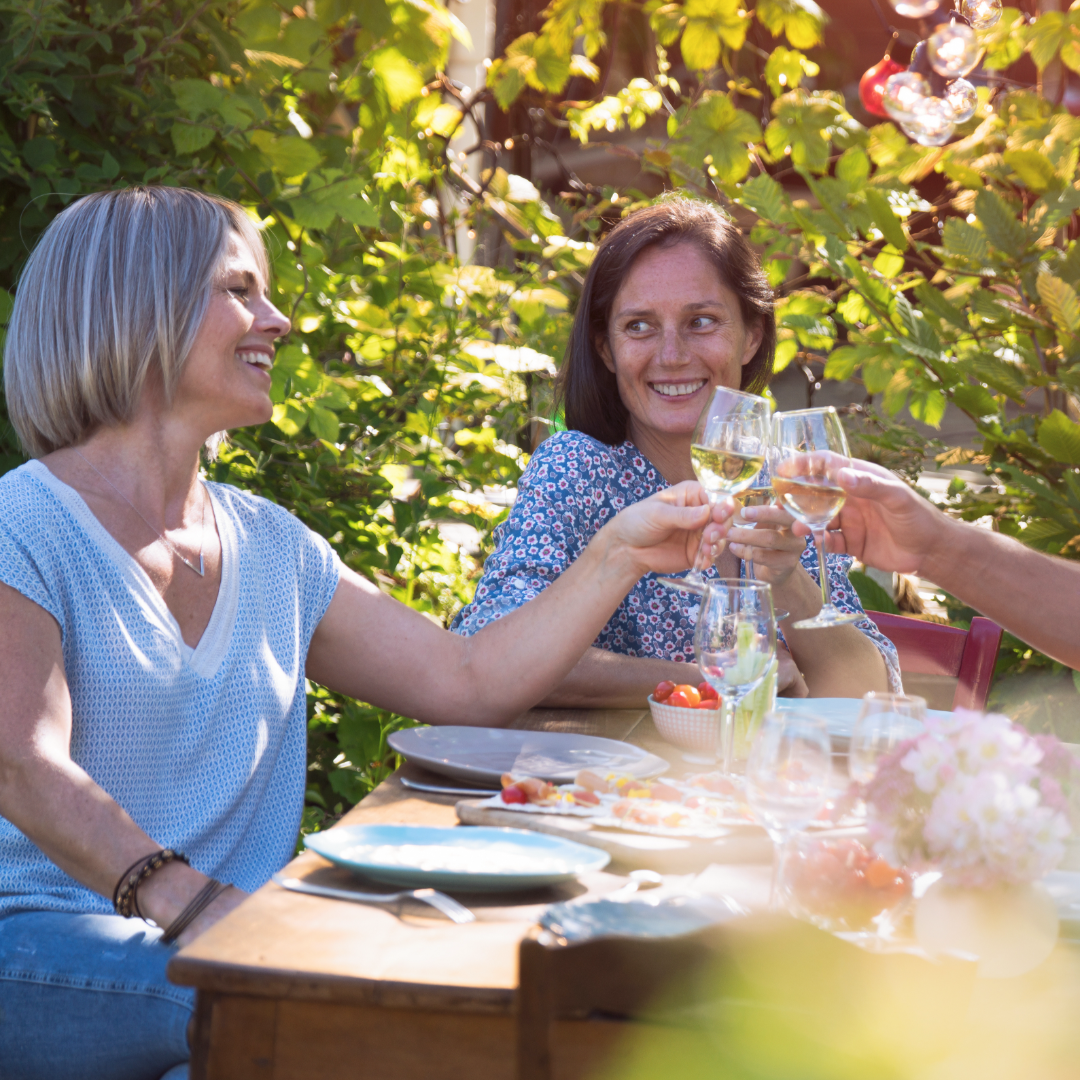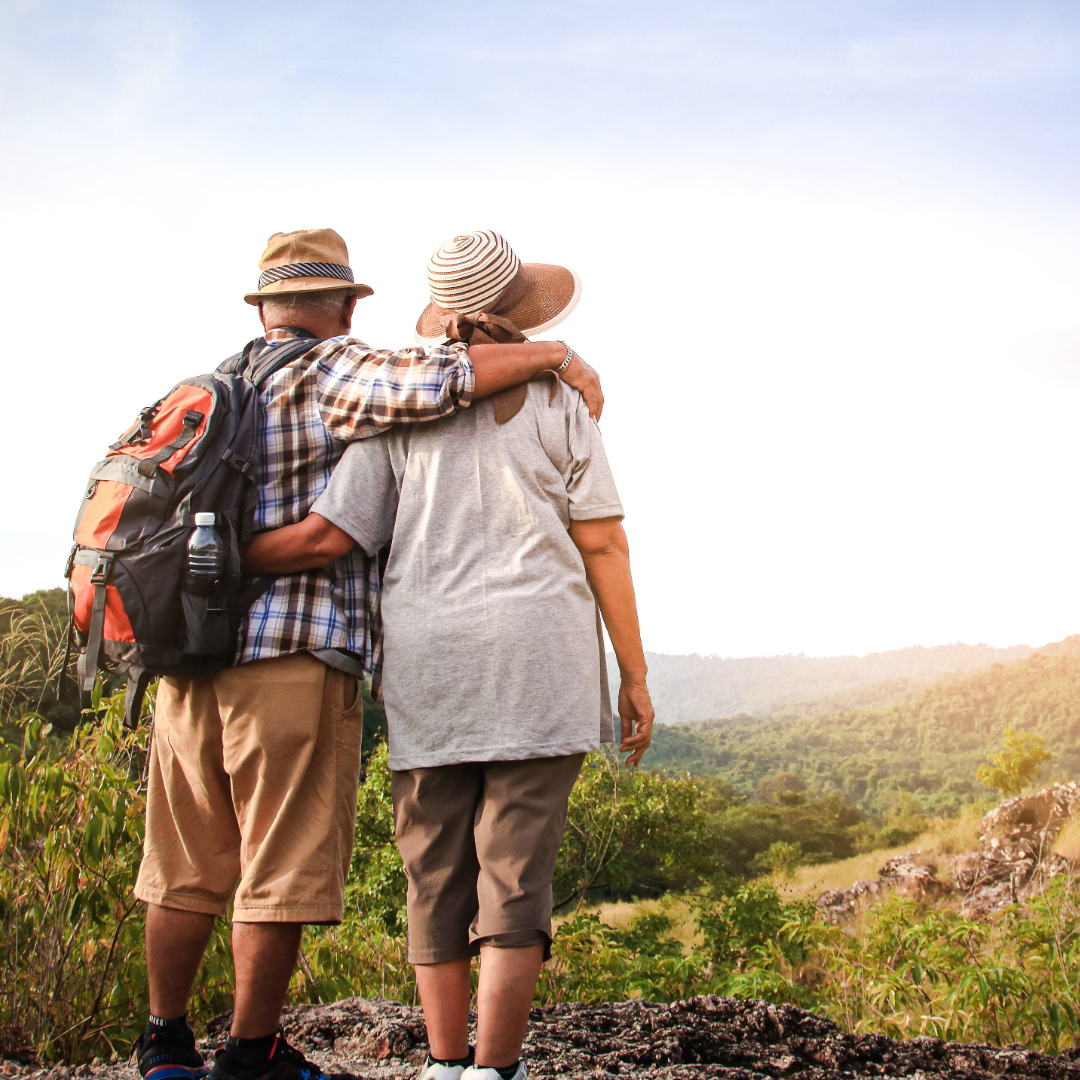 Wealth Management Mooresville
Giving back to their community and supporting causes dear to their hearts are integral parts of a healthy wealth management plan for many of our clients. Properly structuring philanthropic goals will ensure that the efficient use of your funds will deliver a positive, lasting impact.
Our team will present you with sustainable strategies that encompass what to give and how and when. The development of a strategic donation strategy allows you to maximize your philanthropic efforts.
Ready to Take The Next Step?
For more information about any of the products and services listed here, schedule a meeting today or register to attend a seminar.