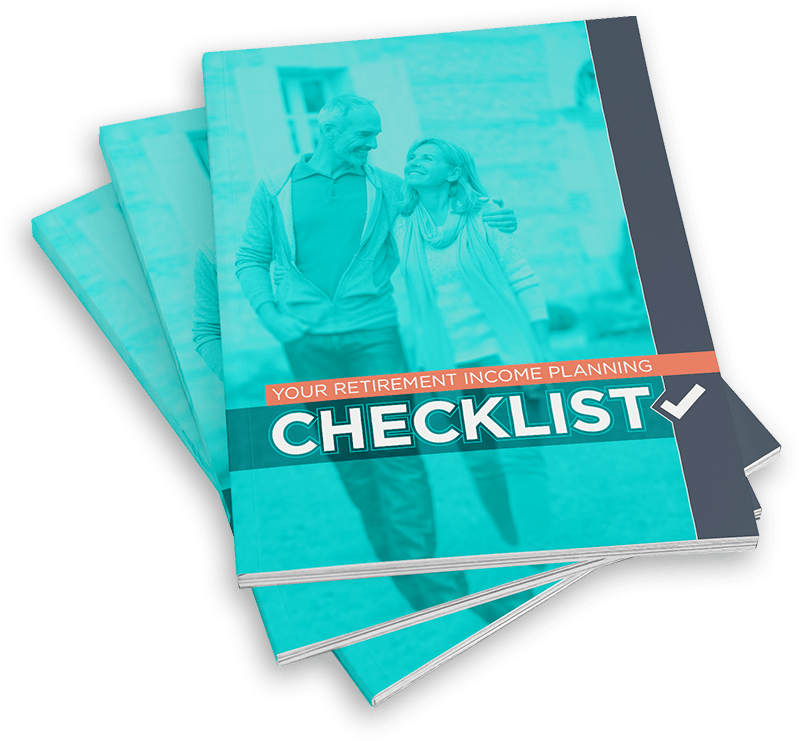 Explore 10 topics to prepare for retirement
"Your Retirement Income Planning Checklist"
24 pages of thought-provoking guidance aimed at helping you assess your current strategy, including:
• How to plan for a long life
• Why you may need a housing plan (or two)
• Planning for health care and long-term care assistance
Creative Financial Group was founded on the premise of helping individuals and families enjoy the retirement they have always wanted. We help you get your financial house in order and guide your investment strategy, ensuring you have the retirement income you need when you need it.
We believe the key to a successful retirement lies in a customized and strategic retirement plan. Our team knows how to leverage your assets, utilize tax efficiencies, and solidify a best-in-class investment portfolio. We focus on creating productive revenue streams for our clients that carry them into retirement, make the transition seamless, and even provide for future generations.
Our friendly and personable approach will make you feel confident that we genuinely have your best interests at heart. Retirement planning doesn't happen overnight, so know that the team at Creative Financial Group is in it with you for the long haul. We will help you sort out financial clutter and navigate any obstacles that may present themselves along the way.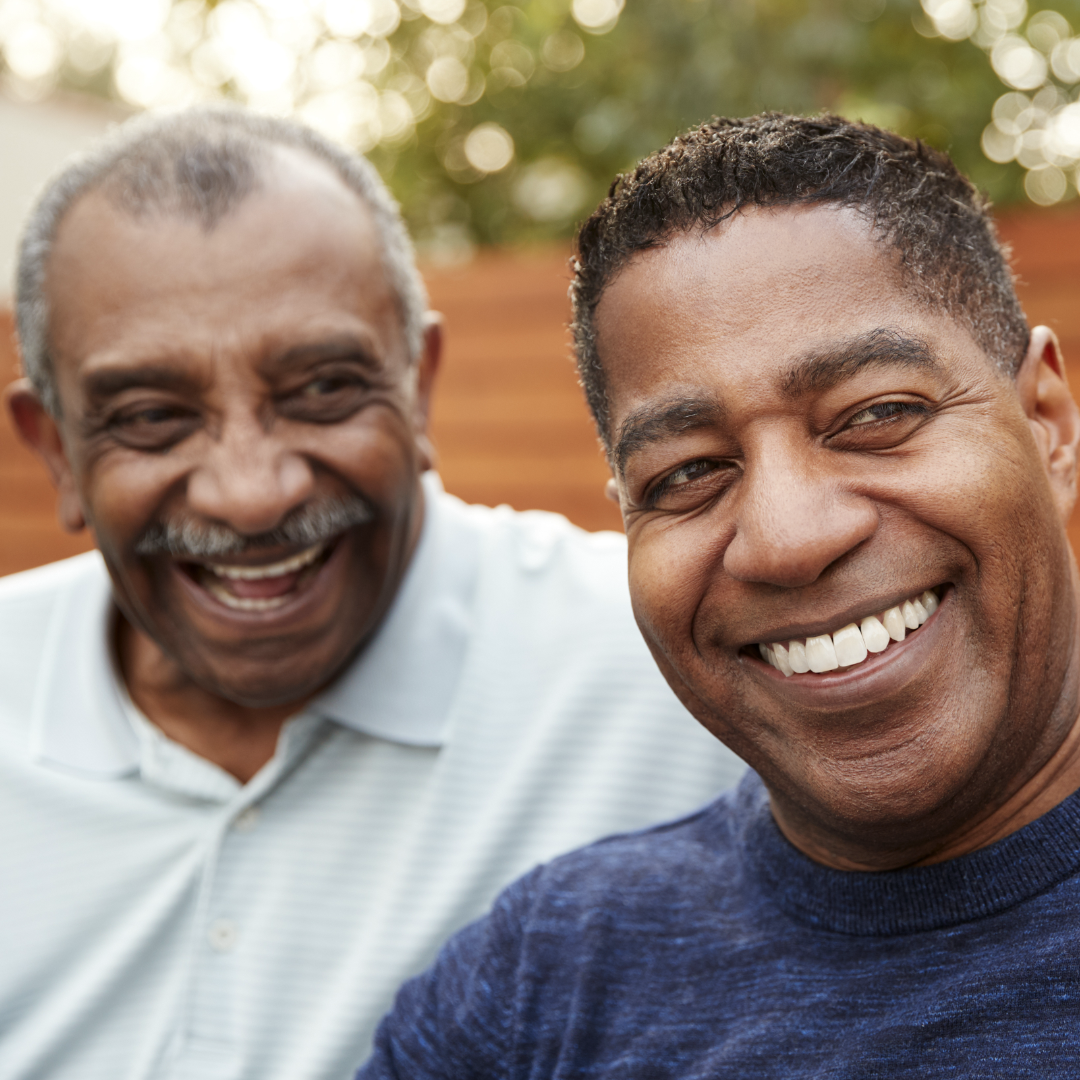 Retirement Planning Companies
As a financial advisory firm with a strong focus on retirement planning, we know first-hand what exceptional retirement planning requires. We work alongside our clients to assess their current financial situation and determine retirement income goals. We then utilize our knowledge, experience, and professional network to create an actionable plan that will get them there.
Our planning is thorough; we will evaluate your income, expenses, cash flow, assets, risk and forecast your future financial position. We will ensure that your retirement goal is attainable at the desired time.
Ready to take the next step?
Schedule Your 15 Minute Discovery Call
Retirement Planning Services
For most people, retirement is the pinnacle of life, a time to enjoy a lifestyle you have always dreamed of. Since retirement carries such significance, you must work with a retirement planner that you are comfortable with personally and professionally.
We strive to develop authentic connections with our clients to provide the best, customized service possible. With a better understanding of our client's goals and values, we can create harmony between their current lifestyle and desired retirement.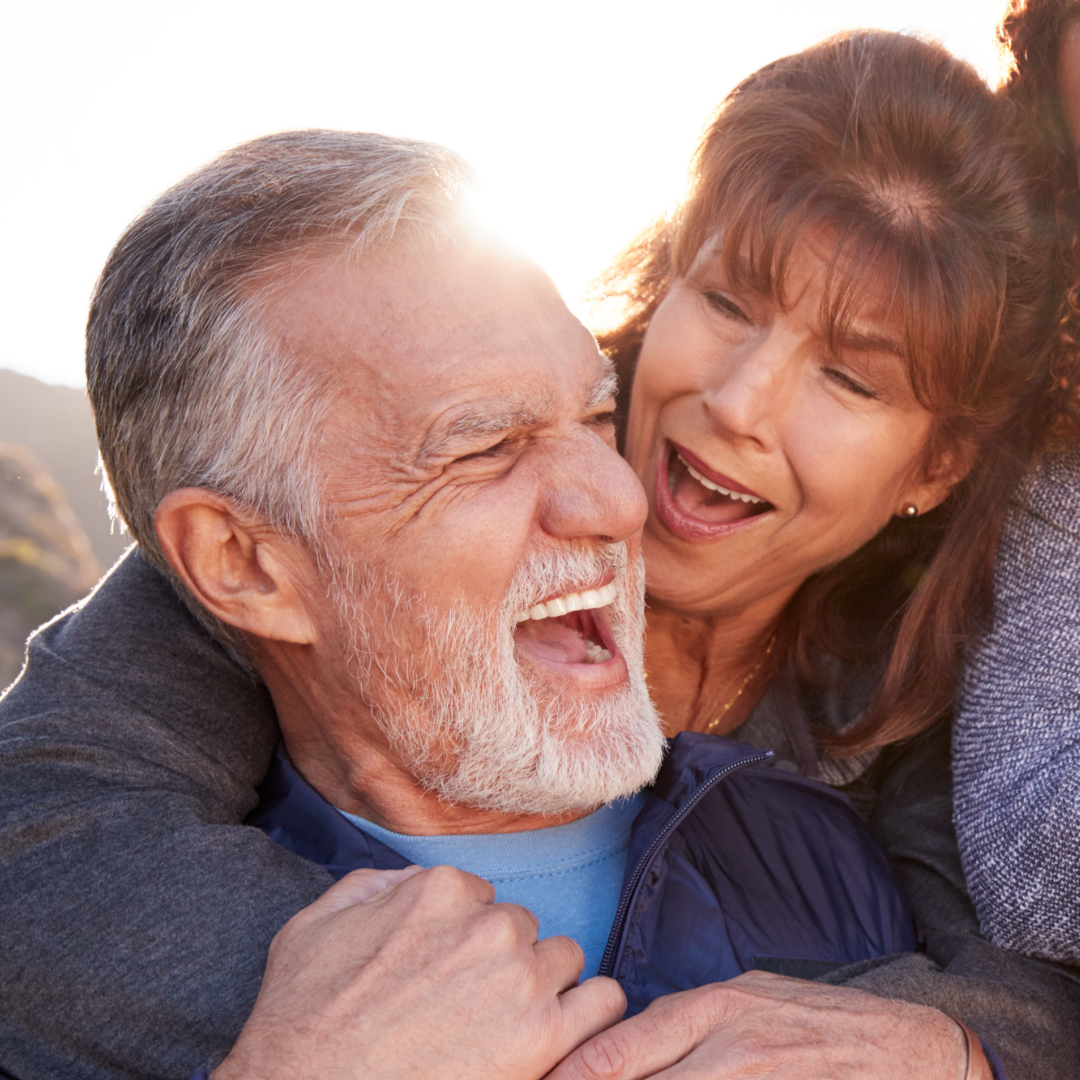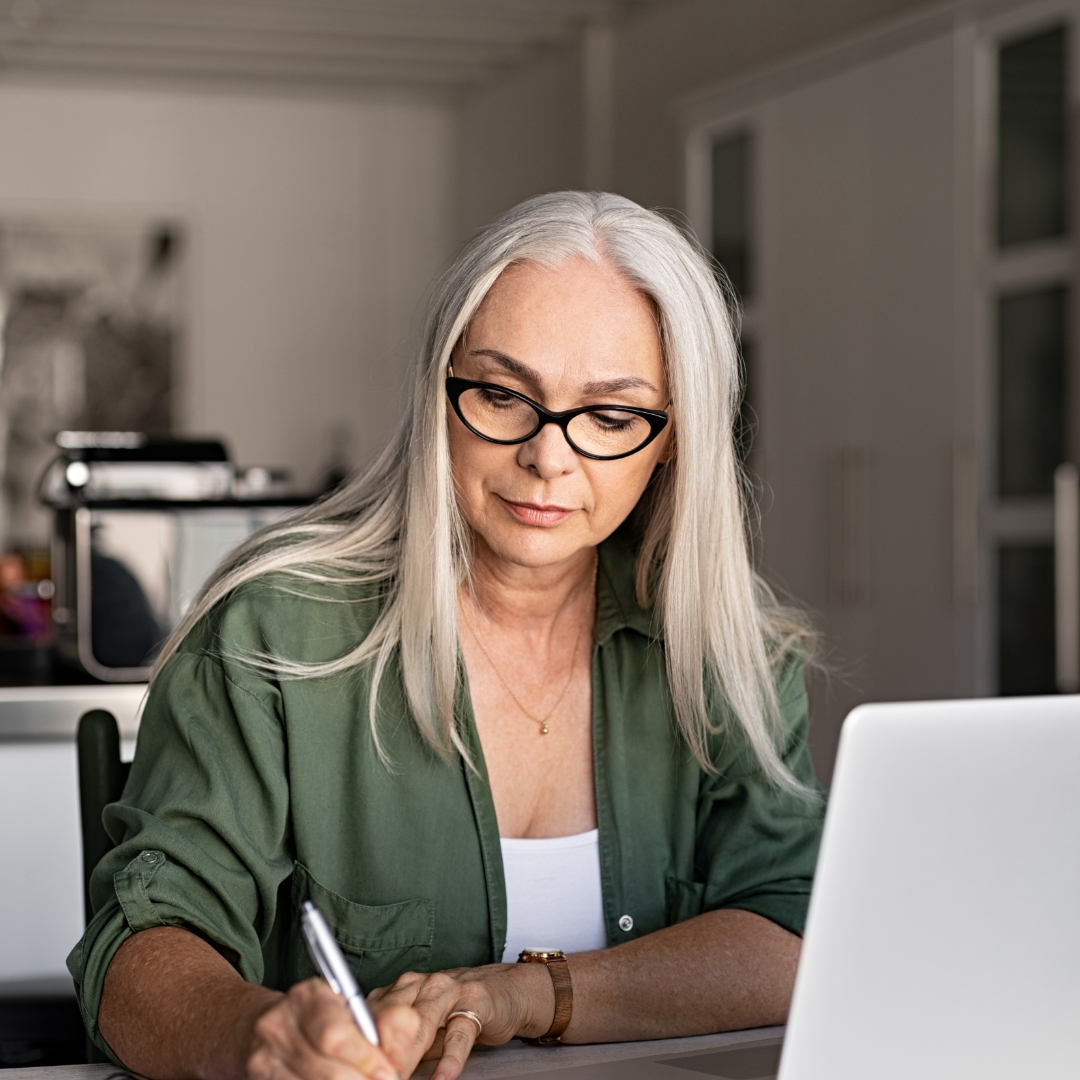 Retirement Planning Specialists
At Creative Financial Group, we make sure our Indiana clients achieve retirement independence that does not outlive their money. Our specialists excel at not only formulating retirement plans based on concrete variables, but they also proactively account for all the 'what ifs' that life throws our way. With the team at Creative Financial Group on your side, know that you will have the resources and flexibility needed to handle these events.
Retirement Planning Group
Our success as a firm is rooted in the world-class financial planning strategy that we have worked tirelessly over the years to develop. It allows us to craft dynamic financial plans for our clients that can easily be adjusted when necessary. Whether shifts in strategy are triggered by external factors or a simple change in your preferences, we can pivot on a dime without losing focus on your overall goals.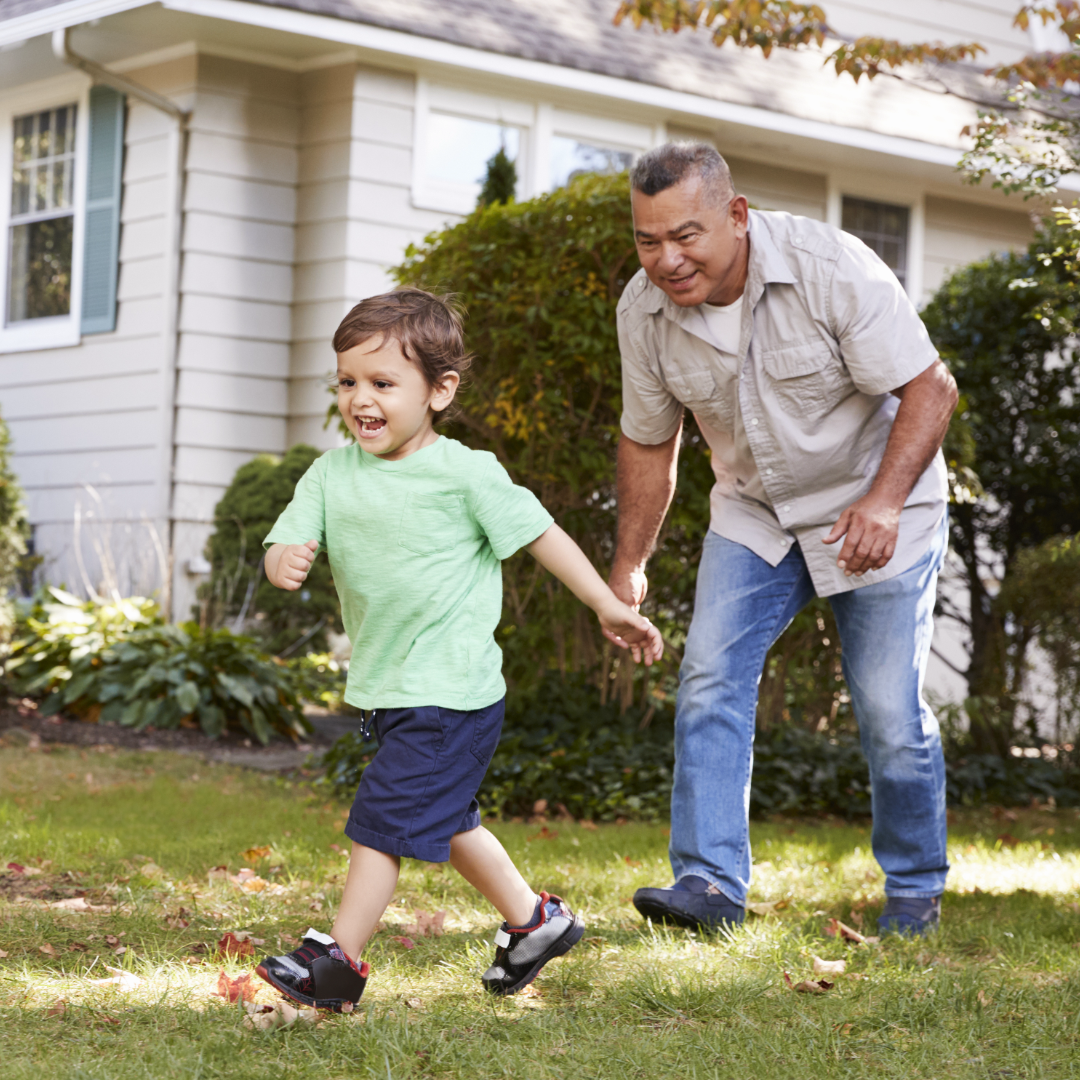 Ready to take the next step?
Schedule Your 15 Minute Discovery Call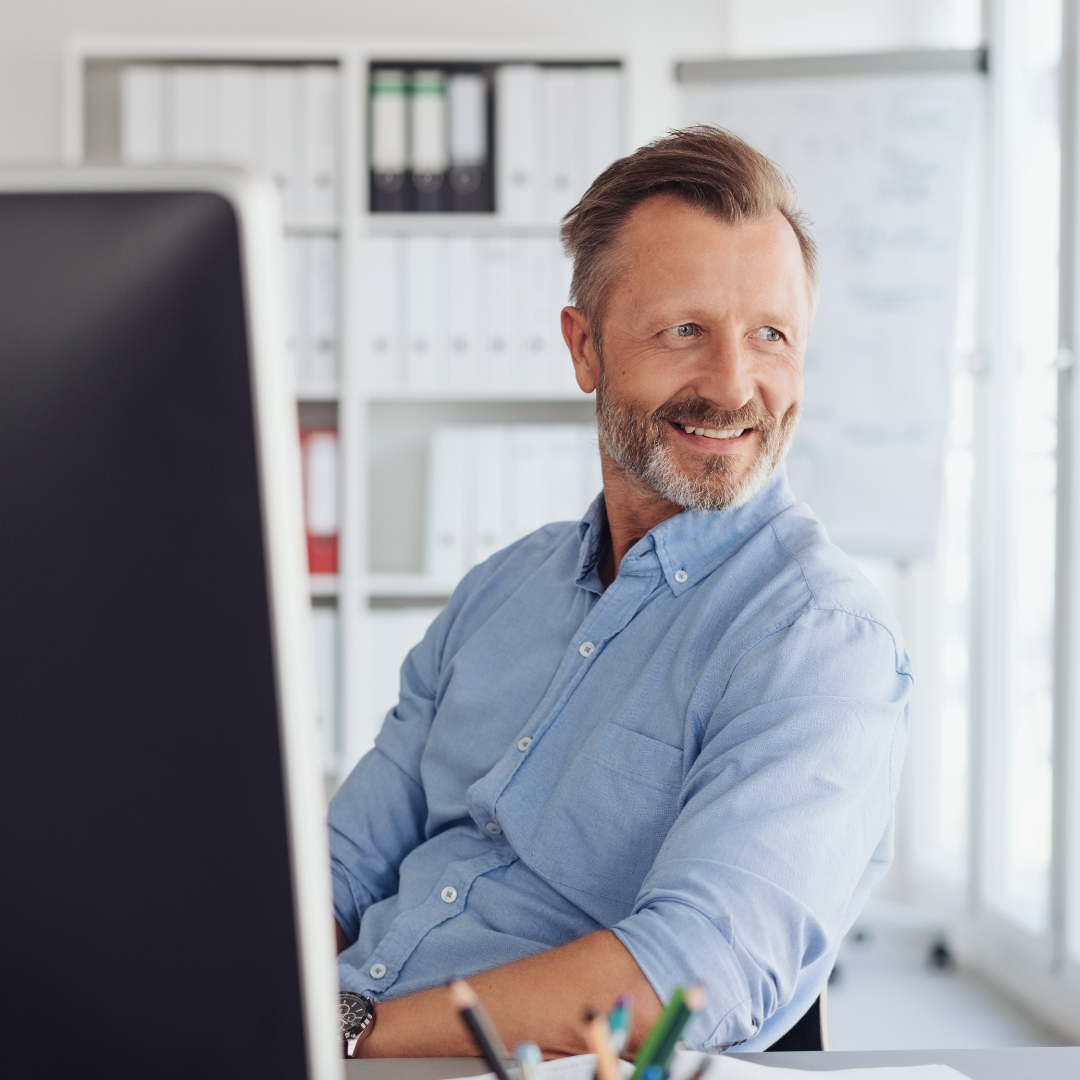 Retirement Planning Solutions
Our planning professionals will plot out your retirement clearly and concisely, giving you defined objectives and parameters. We will help you accumulate the appropriate amount of savings and assist you in managing your income efficiently. By simplifying the process, defining clear milestones, and removing uncertainty, we bring clients closer to financial freedom.
Help with Retirement Planning
Tax planning and strategies are some aspects of retirement planning that we find require the most guidance. We help our clients structure their savings and contributions to strategically take advantage of both short-and long-term tax efficiencies.
We will help you manage your income streams and cash flow from various sources so that you can maximize your value and minimize taxes paid. Numerous strategies can be employed to retain more of your money, such as moving to a tax-friendly state, reallocating investments, and being clever with your social security benefits. Creative Financial Group has the expertise to preserve your hard-earned money so you can enjoy a comfortable retirement.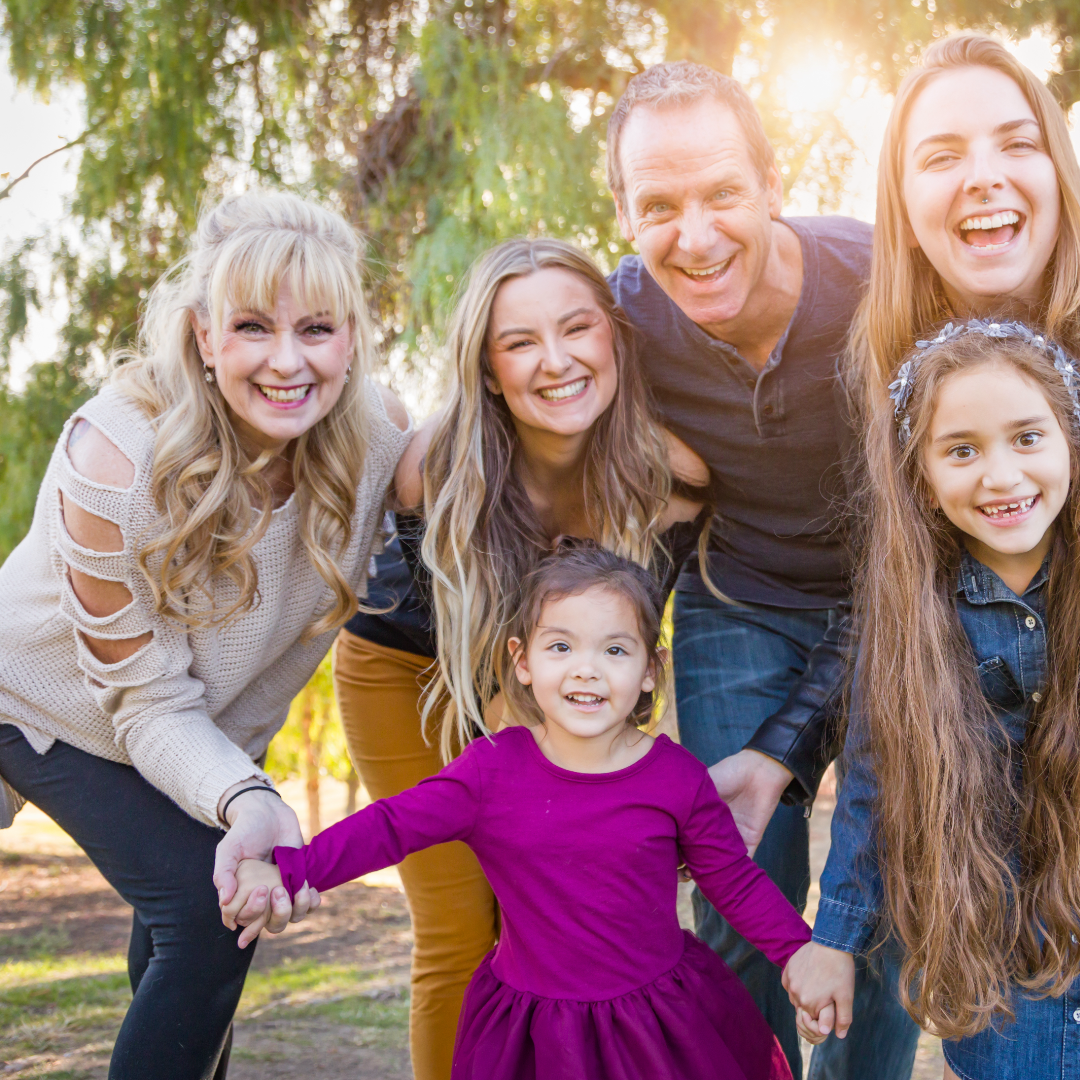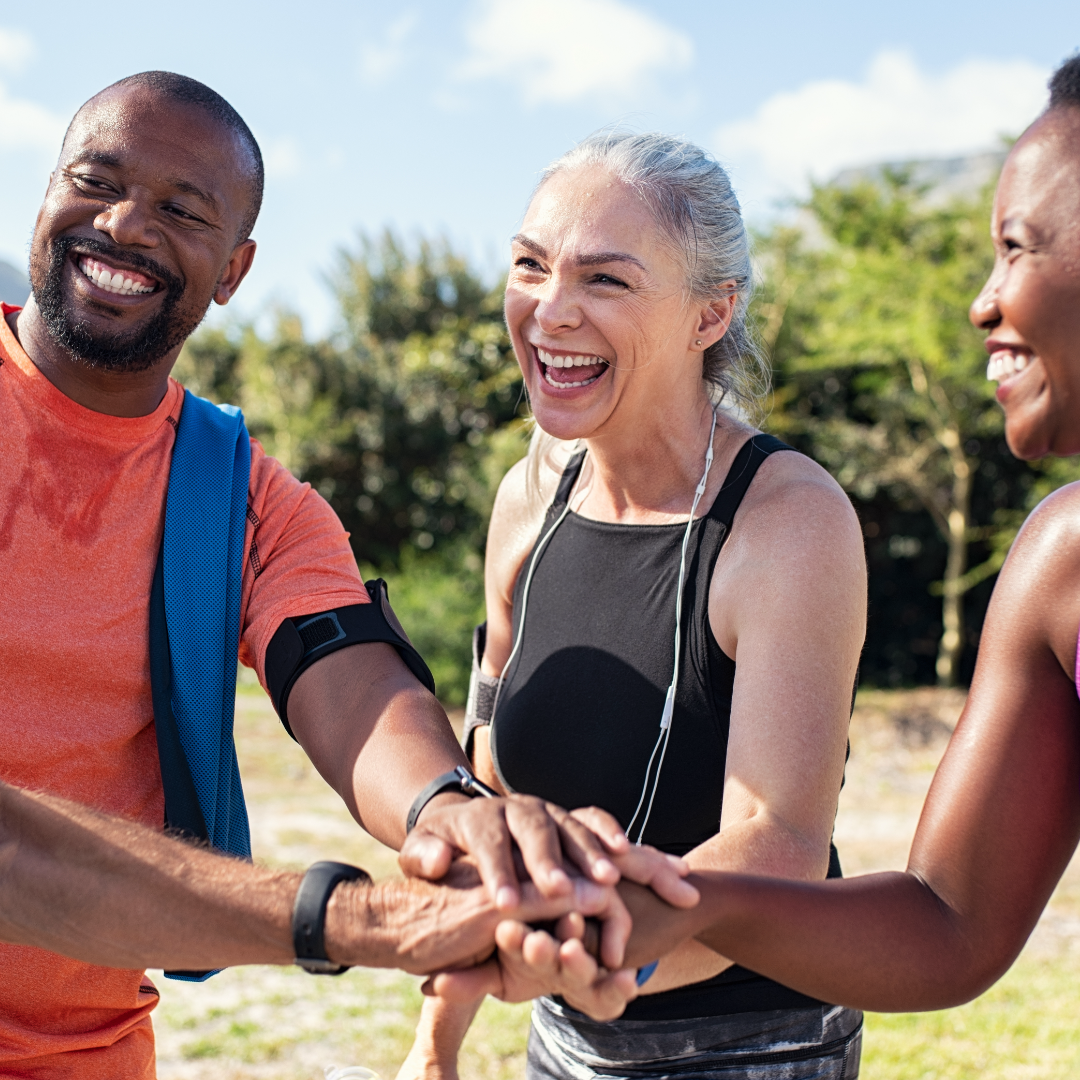 Retirement Planning Greenwood
Greenwood residents can rely on our comprehensive retirement planning services to bring them the future they have always dreamed of. We specialize in turning the long-term and multi-faceted process of retirement planning into a simplified and stress-free commitment.
A great advisor makes all the difference; you can trust our professionals to use their knowledge and skills for your benefit. By surrounding yourself with our team of experts, you will feel more confident and excited about your retirement.
Retirement Planning Plainfield
Creative Financial Group offers high-quality financial strategies to Plainfield residents making their ultimate retirement possible. We focus on developing a best-in-class investment portfolio for our clients that utilizes various financial products and risk mitigation techniques.
As an independent firm, we have no obligation to financial institutions, banks, or insurance companies to use a menu of products and services. Our recommendations are based on high-quality and unbiased third-party research, translating to an elevated client experience concluding in blissful retirement.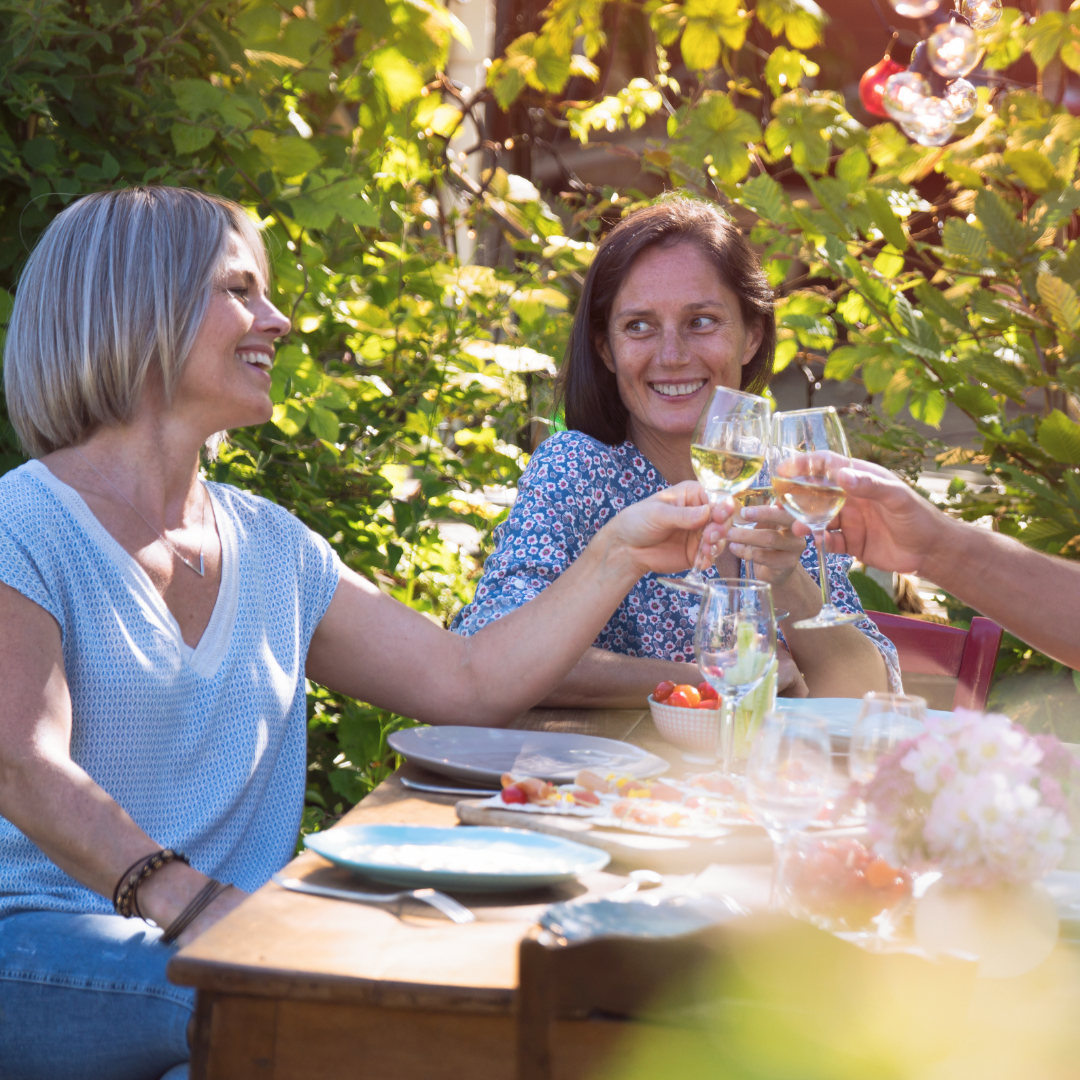 Ready to take the next step?
Schedule Your 15 Minute Discovery Call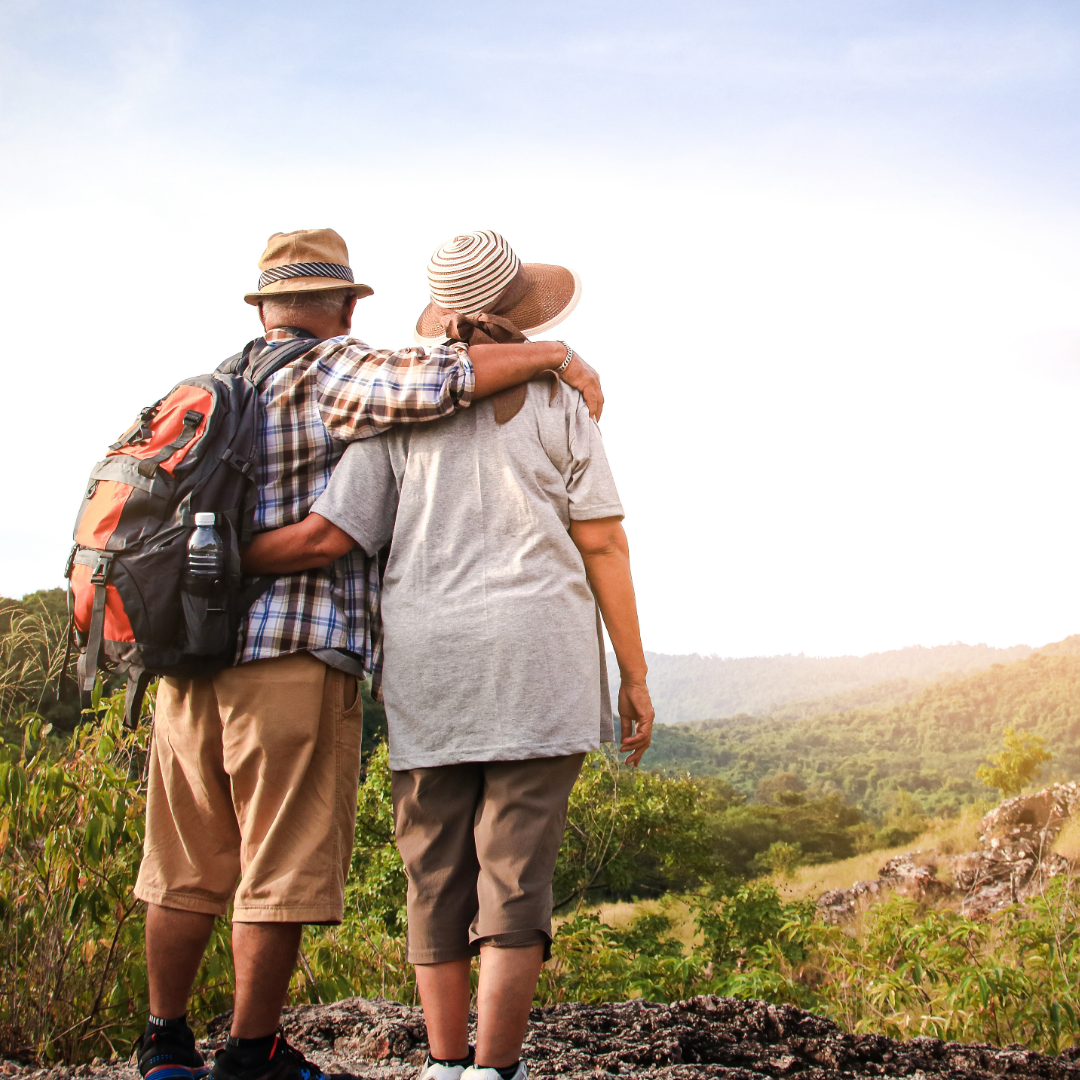 We work hard to earn the trust and respect of our clients; we want to be your first choice when it comes to retirement planning in Avon. We will, at no cost, evaluate your current accounts to help you identify your fees, risk, and the quality of your portfolio. We will then show you how it stacks up against ours and explain how we can bring you a low-cost, value-added service. Our holistic approach to financial planning will have you on course for a comfortable retirement sooner than you might think.
Retirement Planning Mooresville
If our experience has shown us anything, it's that every client has unique goals, values, and preferences. As such, our mission is always to provide customized retirement solutions to our clients in Mooresville and beyond.
Our retirement specialists can design individualized and dynamic retirement plans that incorporate all complexities. Whether you plan to retire in a different country, acquire international property, or long for early retirement, we will ensure these ambitions are supported with your retirement plan. Our team will help you strengthen your financial position today, making your tomorrow everything you dreamed of.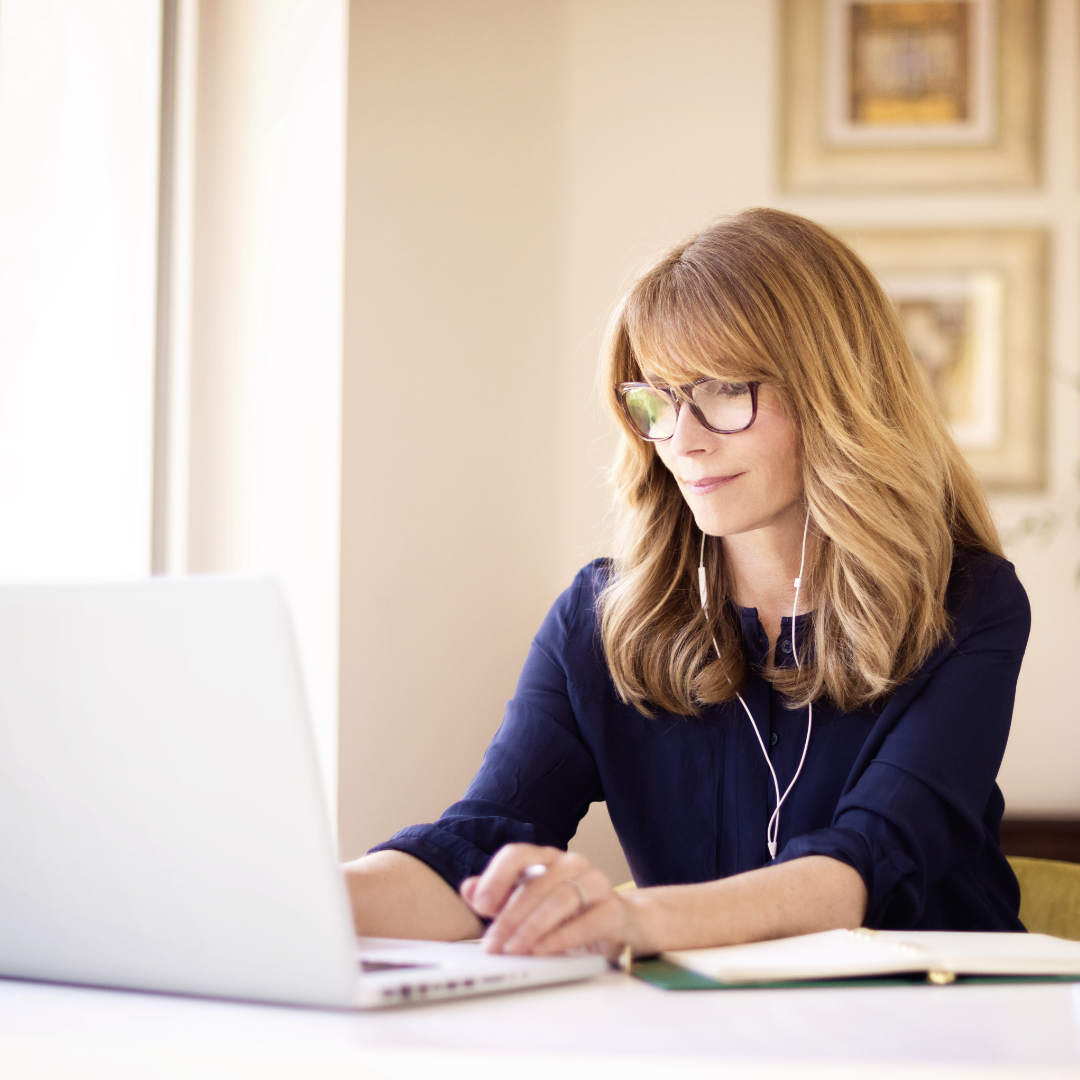 Ready to Take The Next Step?
For more information about any of the products and services listed here, schedule a meeting today or register to attend a seminar.