Create the financial outcomes
Your Future Deserves
---
We help make dreams a reality for friends and neighbors throughout the greater Indianapolis area.
Today's retirement is different.
It's not the final chapter in the book of life but rather the beginning ... a second act. Join us at one of our seminars to see how we can help you with your retirement plan.
Get Started In
3 Easy Steps


Receive a custom strategy to help you reach your unique retirement goals.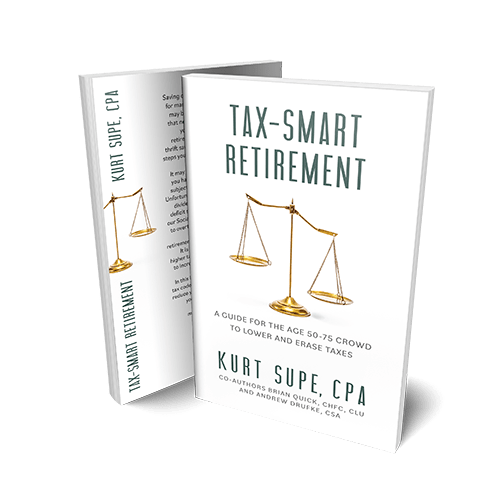 In this book, I will teach you how to use the tax code to your advantage and significantly reduce your risk of overpaying the IRS when you retire. Whether you are a financial novice, or very experienced, this is a must-read for anyone with more than $250,000 in retirement plans.
Download Now
Watch Our Story
Creative Financial Group