Create the financial outcomes
Your Future Deserves
---
We help make dreams a reality for friends and neighbors throughout the greater Indianapolis area.
Today's retirement is different.
It's not the final chapter in the book of life but rather the beginning ... a second act. Join us at one of our seminars to see how we can help you with your retirement plan.
Get Started In
3 Easy Steps


Receive a custom strategy to help you reach your unique retirement goals.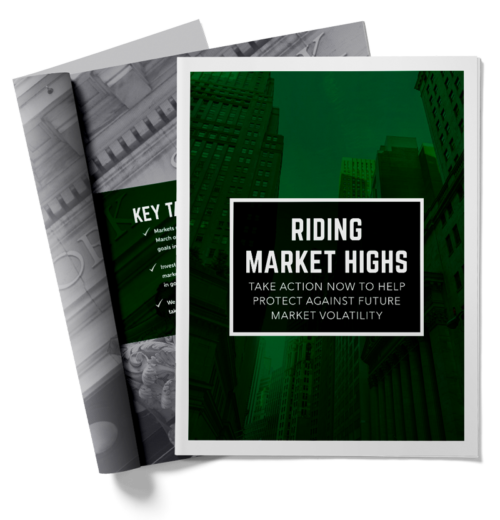 Worried about future market volatility? This 12-page guide can help you take steps to help protect yourself from future market volatility. Download to learn about:
A prudent approach: rebalancing, refocusing and reaffirming
Past volatility and how the markets have recovered
Why time in the market is more important than timing the market
Download Now
Investing involves risk, including the potential loss of principal.
Watch Our Story
Creative Financial Group