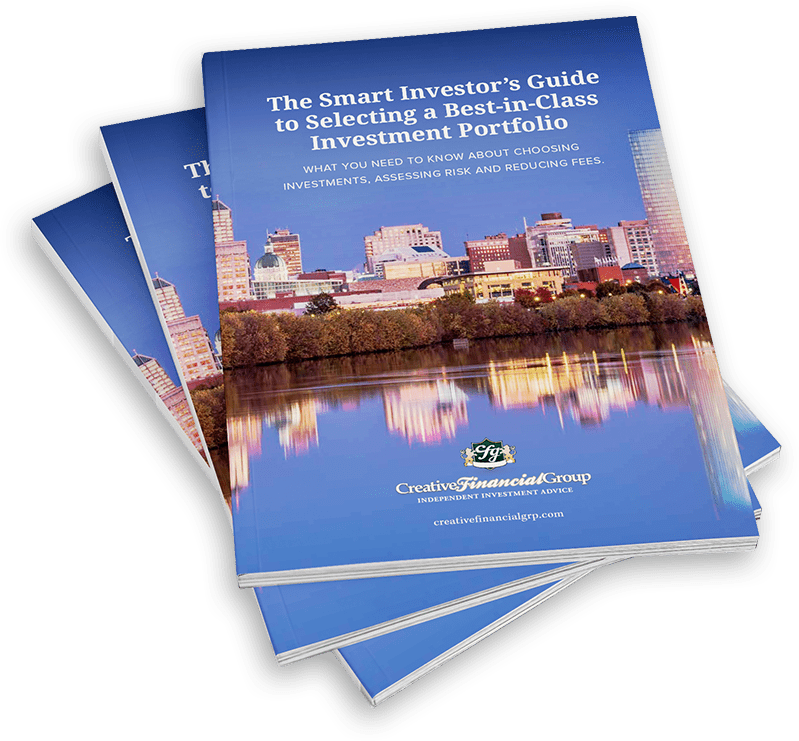 Download our Smart Investor's Guide!
Learn what you need to know about choosing investments, assessing risk and reducing fees.
As a part of our comprehensive financial offerings, we are pleased to provide portfolio management services to those in the Indianapolis area. Our professional managers will build and manage a personalized portfolio on your behalf. We design our client's portfolios to meet their unique needs, work towards their goals, and coincide with their risk tolerance.
Our expert team will explore domestic and international opportunities to support your overall financial objectives. We have extensive experience with portfolio management and understand how to utilize various investment options strategically. Our specialists have the in-depth knowledge and expertise needed to help you achieve your goals. When you trust our team with your wealth, you can depend on us to deliver.
Ready to take the next step?
Schedule Your 15 Minute Discovery Call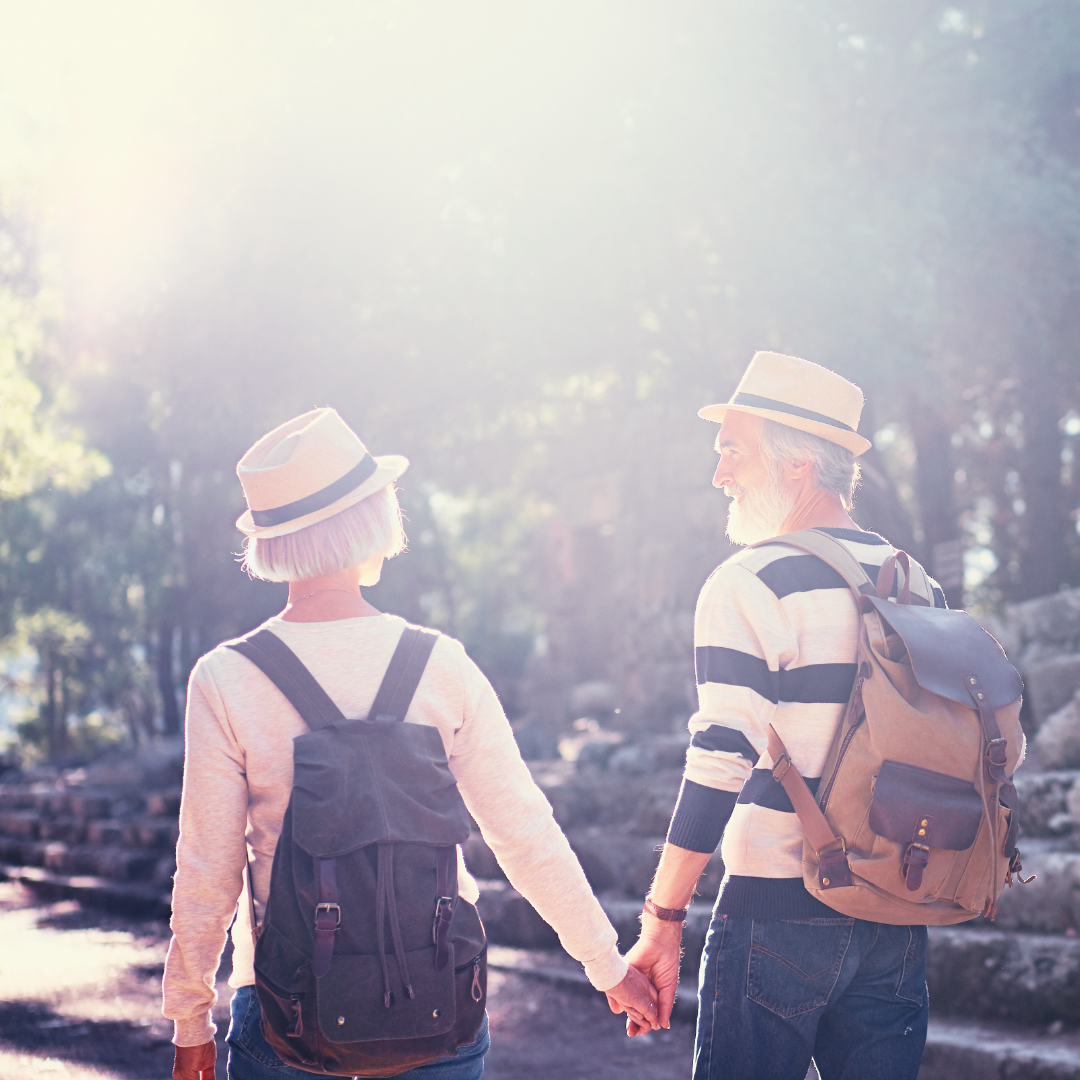 Portfolio Management Strategies
Our goal is always to maximize our client's investments. We evaluate opportunities and risks across a full spectrum of financial options. We strive to create and maintain a balanced portfolio for our clients that satisfy their goals and preferences.
Creative Financial Group will help you solidify your investment goals and adopt a strategy that effectively supports them. For some clients, a passive management strategy may be the best long-term approach. If suitable, we can assist you in investing in exchange-traded index funds (EFTs). For others, an active management strategy is more appropriate, and we can facilitate the active buying and selling of stocks and assets for you.
Financial Portfolio Management
Successful portfolio management requires a thorough understanding of all the involved elements. The team at Creative Financial Group will ensure that your portfolio has an appropriate mix of assets with varying levels of risk to ensure long-term balance. We will also spread that risk out over various investment options so that your portfolio is less susceptible to downturns. Our experienced advisors will also rebalance your portfolio regularly, ensuring it remains aligned with your financial objectives.
We have successfully provided financial portfolio management services to many clients over the years. Connect with us to find out how we can assist you.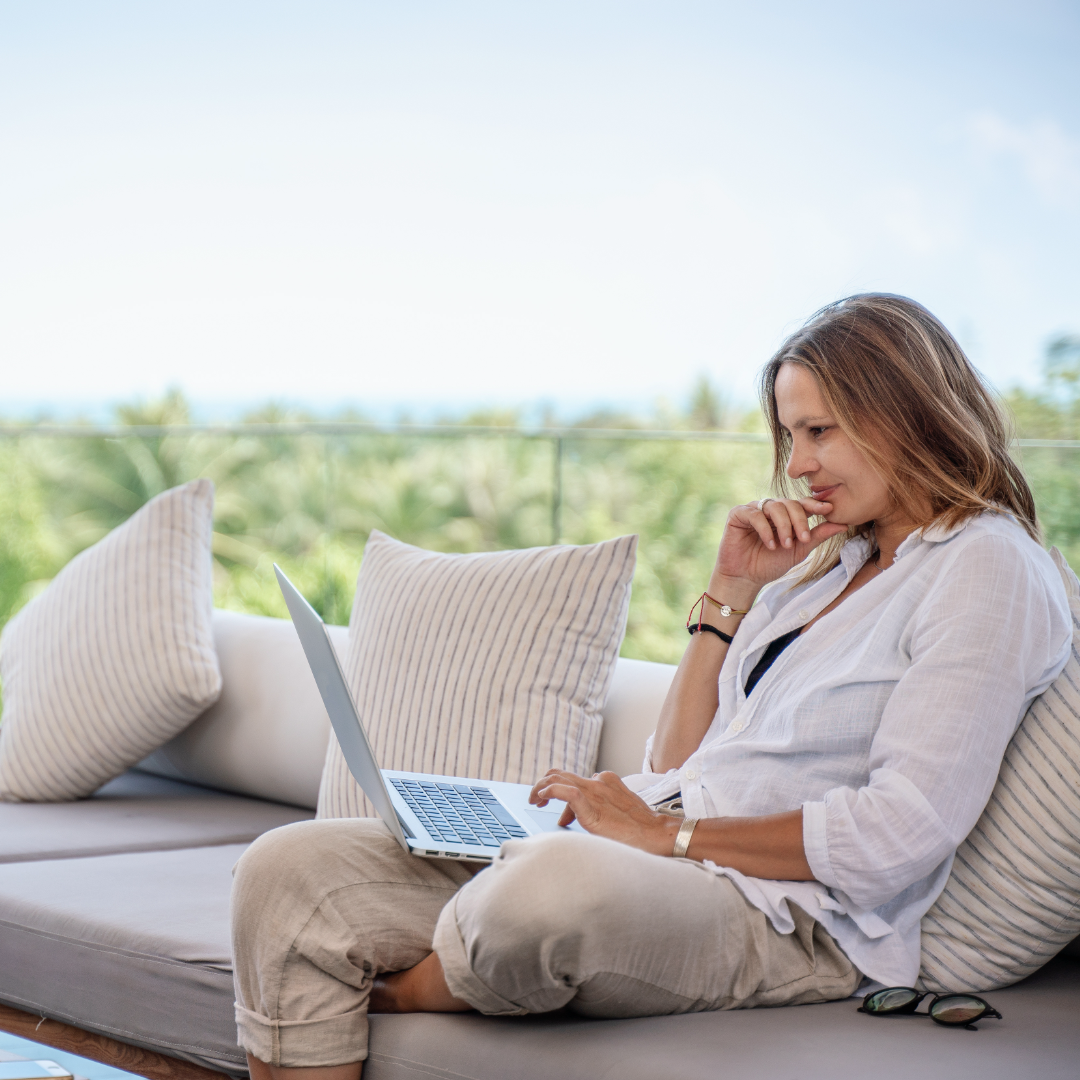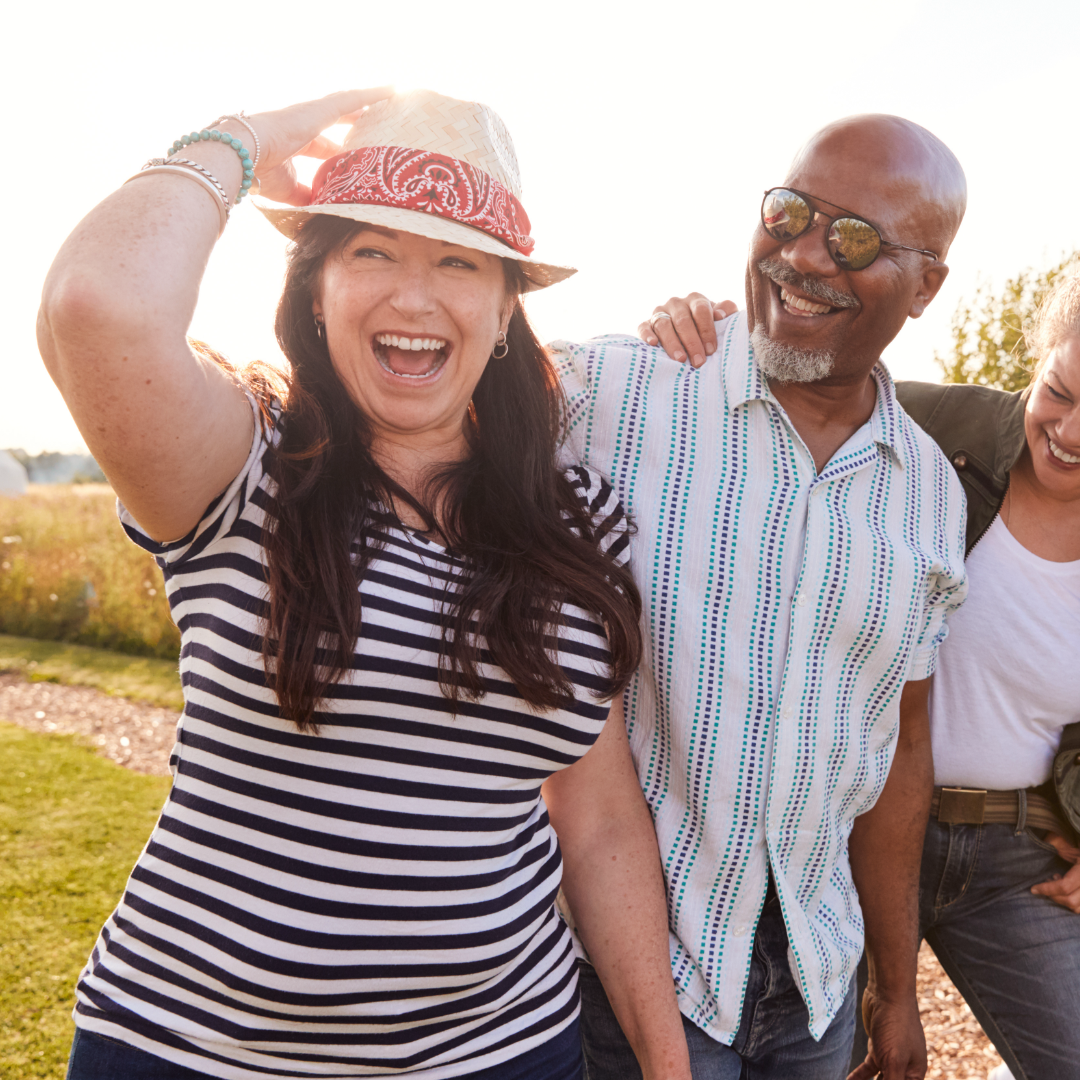 Portfolio Management Companies
As a reputable portfolio management company in Indiana, we pride ourselves on offering comprehensive advice that genuinely makes a difference for our clients. Without extensive knowledge of the markets, the current financial climate, and a proper strategy, achieving your expected returns is challenging.
At Creative Financial Group, we strive to develop our clients' portfolios and ensure they are synchronized with a sound risk management strategy. We offer completely customized services to cater to each client's unique needs and goals. All our services are accompanied by a transparent fee structure and data management.
Ready to Take The Next Step?
For more information about any of the products and services listed here, schedule a meeting today or register to attend a seminar.