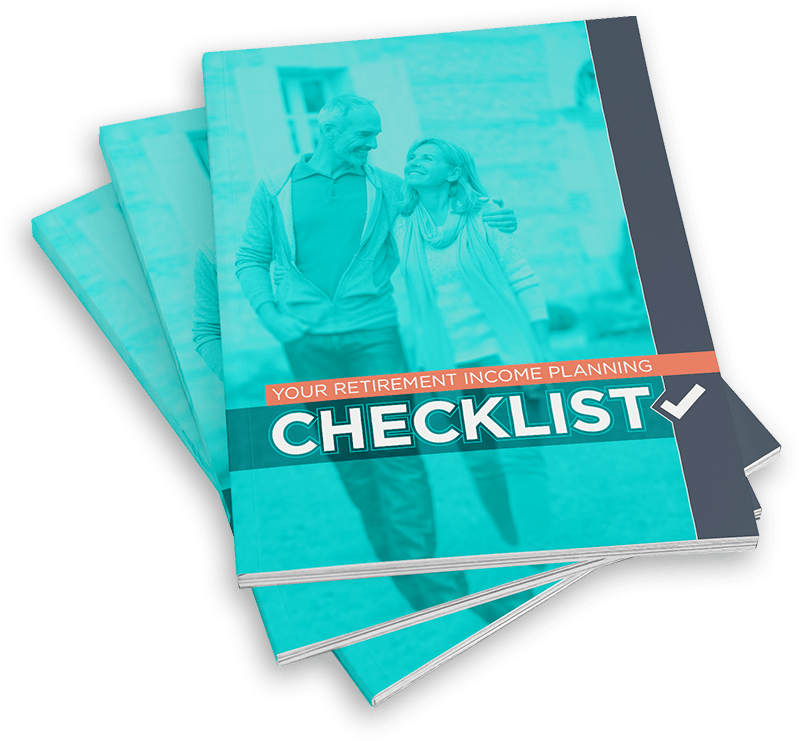 Explore 10 topics to prepare for retirement
"Your Retirement Income Planning Checklist"
24 pages of thought-provoking guidance aimed at helping you assess your current strategy, including:
• How to plan for a long life
• Why you may need a housing plan (or two)
• Planning for health care and long-term care assistance
Planning for circumstances in one's older years is often overlooked, perhaps on purpose, but it is a critical aspect of a comprehensive financial plan. Regardless of your current physical condition, everyone will eventually age, creating the need for care. Additionally, changes in one's health can suddenly occur, and being proactive will ensure you are properly cared for and alleviate stress for your family members.
Creative Financial Group helps Indiana residents incorporate parameters for long-term care into their overarching financial plan. Our professional advisors will determine which care options are most appropriate for you. We will help you understand the health care system, plan where and how you wish to live out your years, and effectively communicate your preferences to family members and health care providers.
Ready to take the next step?
Schedule Your 15 Minute Discovery Call
Long Term Care Planning Guide
Long-term care includes both medical and non-medical services and resources you might require related to aging, injury, illness, or disability. There are multiple settings in which you can receive care and maintain your quality of life. You can experience long-term care in your own home, an assisted living facility, or a long-term care center.
Establishing a long-term care plan is much more than budgeting correctly or relying on an insurance policy. You should give careful thought to your future and consider realistic alternatives. The team at Creative Financial Group assists clients in defining the type of care they would like to receive, who will provide it, its administration, and location. We specialize in building financial plans that will fund our client's needs and support their wishes.
Best Long Term Care Plans
At Creative Financial Group, we believe that the best long-term care plans are designed proactively and are in line with one's overall financial objectives. We help our clients look ahead and plan for the unexpected so that they can make the best use of their available resources. The costs of long-term care can be high. We help our clients feel comfortable that their money will be there to support them when they need it most.
We pride ourselves on delivering professional long-term care advice to our clients, empowering them to take their future into their own hands. We will help you establish the right plan so that you won't need to worry about becoming a burden for your loved ones.
There are a variety of strategies to fund the expense of your long-term care. Self-financing the care is a logical choice if your income can support it. Creative Financial Group understands how to structure our client's investments and best utilize savings so their wealth can grow over time and sustain their long-term care needs.
Alternatively, many people opt for some form of long-term care insurance. An insurance policy can be tailored to support certain expenses, but not necessarily all of them. Our advisors will help you understand how insurance coverage relates to the premiums you will face and ultimately determine if it is the best choice for you. Regardless of what your long-term care strategy entails, you can rest assured that the team at Creative Financial Group will help you execute it seamlessly.
Ready to Take The Next Step?
For more information about any of the products and services listed here, schedule a meeting today or register to attend a seminar.