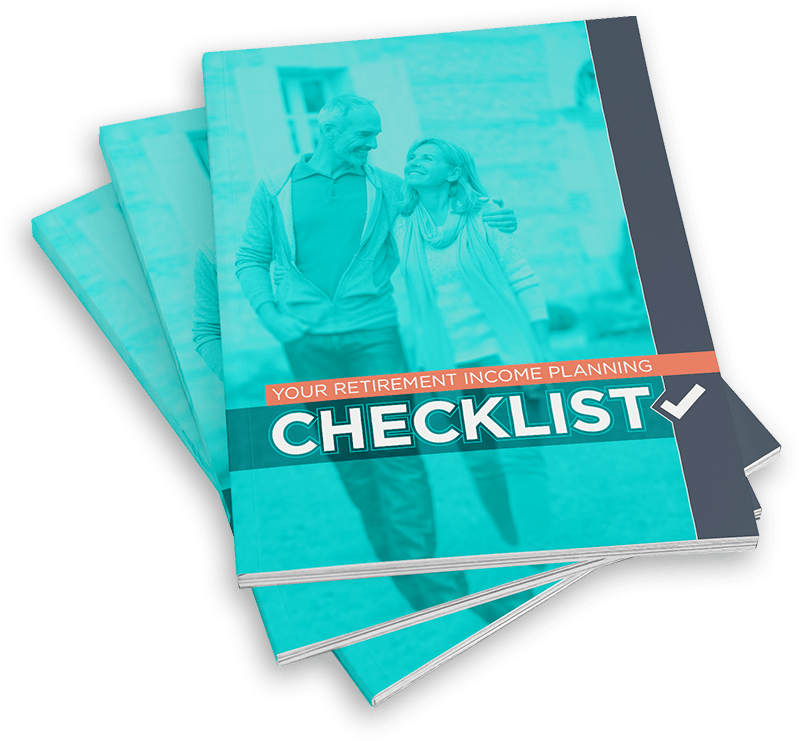 Explore 10 topics to prepare for retirement
"Your Retirement Income Planning Checklist"
24 pages of thought-provoking guidance aimed at helping you assess your current strategy, including:
• How to plan for a long life
• Why you may need a housing plan (or two)
• Planning for health care and long-term care assistance
Indiana residents who want to build a layer of security for their loved ones should they become deceased can benefit from incorporating a life insurance policy into their financial plan. A life insurance plan can be used to support family members, maintain a business, pay final expenses, or clear debts.
Creative Financial Group offers advisory services for a full suite of life insurance alternatives and products. Our professionals will help you select the right policy, structure your contributions, understand the payout options, and clarify all the fine print. Whether you want to provide for your family members or carry on your legacy, the right insurance product will protect your loved ones or business.
As an independent firm, we are free to recommend the most appropriate insurance products, and we never employ pushy sales tactics. With our knowledgeable advocates on your side, you will feel confident that your beneficiaries will be well taken care of.
Ready to take the next step?
Schedule Your 15 Minute Discovery Call
The team at Creative Financial Group has been providing advisory services to help Indianapolis residents plan their life insurance policies for years. We help our clients determine if they require a policy, what they will qualify for, and how much insurance they should purchase.
We will help you narrow the choice of providers down to reputable and financially secure options. A life insurance policy is only as good as the financial strength of the issuing company. We will take you through the application process and structure your premium payments to be within your budget. We will help you ensure the people and causes you care most about are provided for when you are gone.
Life Insurance Consultant
With a Creative Financial Group consultant at your side, you will be able to navigate all the intricacies of a life insurance plan. We provide our clients a better understanding of the components of the policies, including premiums, death benefits, riders, cash value, and the differences between individual providers.
We will also guide you through the qualification process and provide advice on how to improve your chances for approval. If you have a chronic condition, have a high-risk profession or hobbies, or are older or unhealthy, it can be more challenging to get approved for the coverage you seek. Our specialists will help you obtain coverage even if you have previously been denied or received unaffordable quotes.
We believe in creating genuine relationships with our clients, and as committed financial consultants, we strive to support our clients throughout their life. As such, we will be there to ensure your financial plan always stays on track. Specifically, we will review your life insurance policy after major life events such as marriage, children, or death to ensure it remains in line with your goals and objectives.
Deciding that you would like a life insurance policy is just the first step; developing a strategy to ensure you and your beneficiaries receive the maximum value possible is what matters most. There are many insurance providers, products, and structures available, and it can be daunting to filter through all the information.
There are two main types of life insurance plans, term life insurance and permanent life insurance. They have significant differences, such as the policy's lifespan, payout format, tax deferrals, borrowing opportunities, and fee structure. Policies also have options to add riders to address specific details and tax advantages for higher net-worth individuals. Expert knowledge of life insurance policies is a tremendous benefit and will ensure you only pay for what you require and that nothing is overlooked. Creative Financial Group will guide your life insurance planning, ensuring to meet your needs so that you can feel confident about your future.
Ready to Take The Next Step?
For more information about any of the products and services listed here, schedule a meeting today or register to attend a seminar.