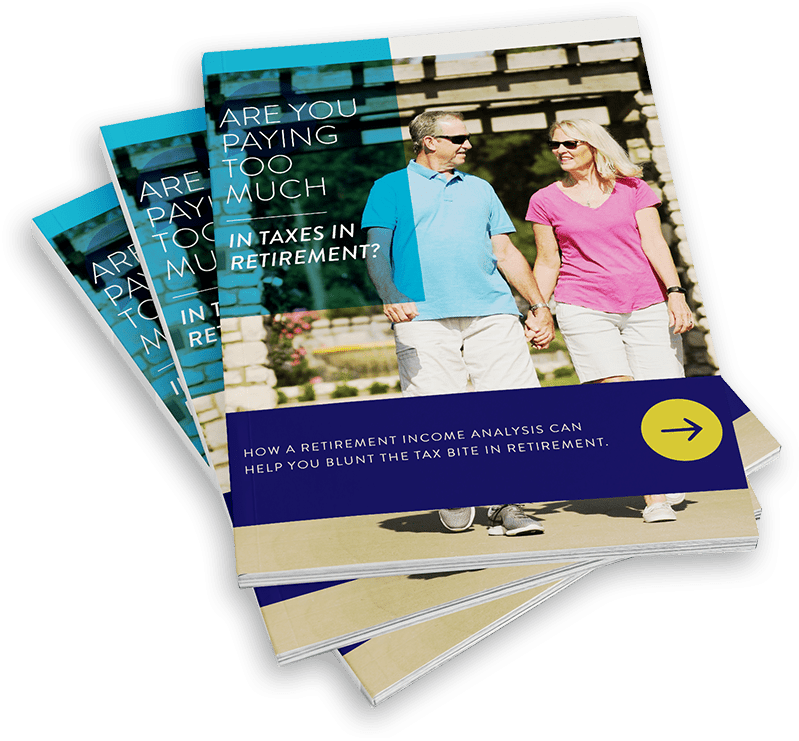 Are you paying too much in taxes in retirement?
This 8-page guide was created for you to better understand how taxes could affect your retirement income, including:
• The different types of retirement accounts
• Why tax laws are ever-changing
• Options for tax deductions in retirement
If you don't anticipate needing the funds in your IRA account during retirement, then you may want to consider adopting a legacy planning strategy. An effective plan will help to reduce taxes paid and increase the overall payout available to your beneficiaries upon your death. If structured correctly, an IRA has the potential to provide your beneficiaries a regular source of income while leaving the balance of the IRA investment to accumulate tax-deferred growth.
The advisors at Creative Financial Group can help you determine if legacy planning is suitable for you. With expert advice at your disposal and the right strategy in place, you can ensure a prolonged inheritance for your beneficiaries.
Ready to take the next step?
Schedule Your 15 Minute Discovery Call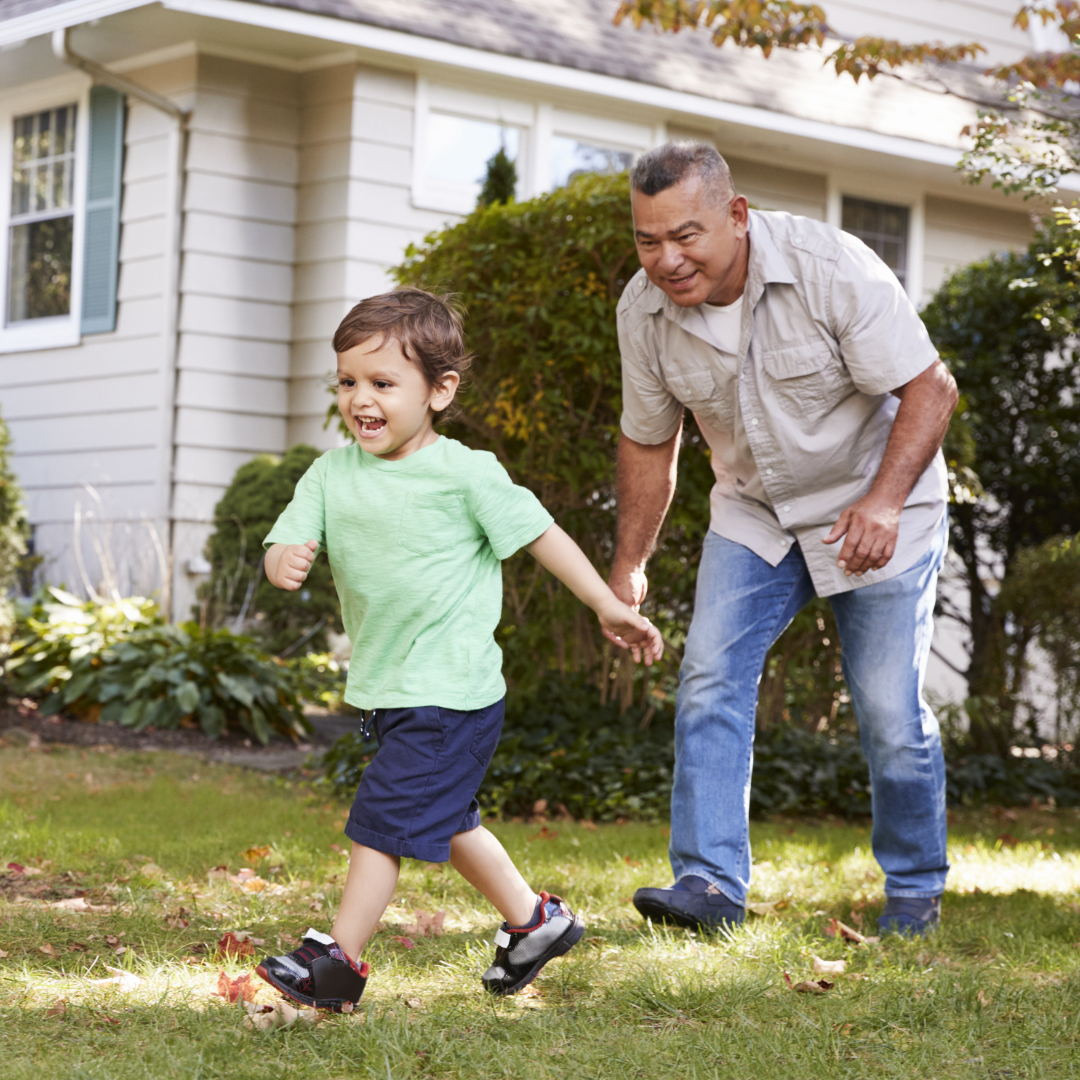 If you have significant assets in your IRA account, you might want to think about setting up an IRA legacy trust to ensure your assets remain protected for your beneficiaries. The trust structure will keep the assets shielded from creditors, lawsuits, and predators and can be distributed at the beneficiary's discretion.
An IRA legacy trust is an effective method of asset protection should the beneficiary get sued, file bankruptcy, or get married and divorced. We encourage you to connect with us to find out if an IRA legacy trust could help you and your family.
Ready to Take The Next Step?
For more information about any of the products and services listed here, schedule a meeting today or register to attend a seminar.