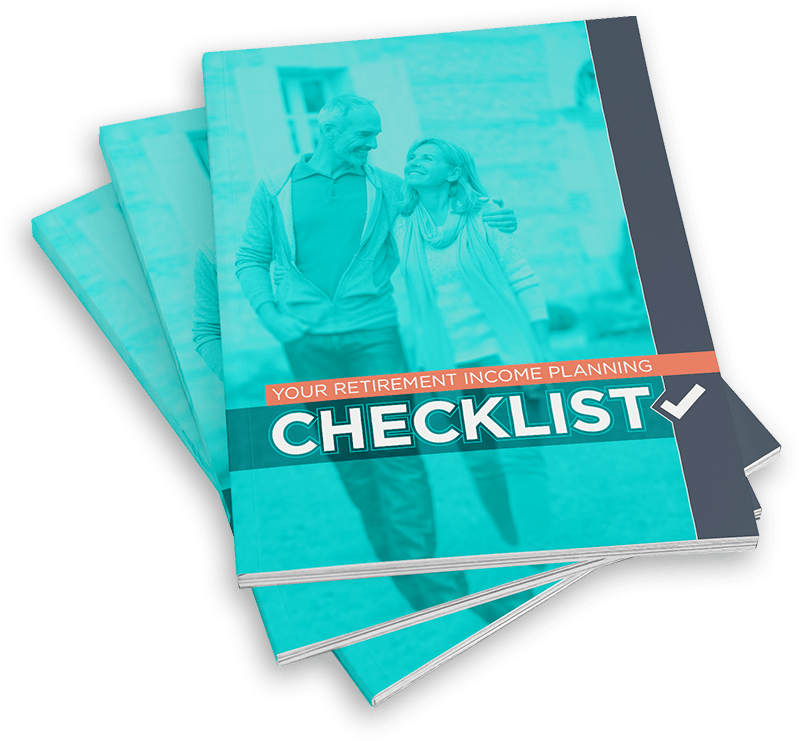 Explore 10 topics to prepare for retirement
"Your Retirement Income Planning Checklist"
24 pages of thought-provoking guidance aimed at helping you assess your current strategy, including:
• How to plan for a long life
• Why you may need a housing plan (or two)
• Planning for health care and long-term care assistance
Creative Financial Group proudly hosts financial seminars regularly in Indianapolis and the surrounding areas. Our informative seminars focus on common financial concerns that individuals and families experience when planning for retirement. We offer advice on preparing for unexpected medical expenses, saving for your children's education, and ensuring your financial plan supports your ideal retirement lifestyle.
Attend one of our engaging seminars to discover how Creative Financial Group can make you feel more confident about your future. Our seminars have helped thousands of Indiana residents take the first step in expanding their financial knowledge and awareness. We will introduce you to financial products and strategies that you might never have discovered otherwise, and you will learn about the significant benefits a financial advisor can offer.
Ready to take the next step?
Schedule Your 15 Minute Discovery Call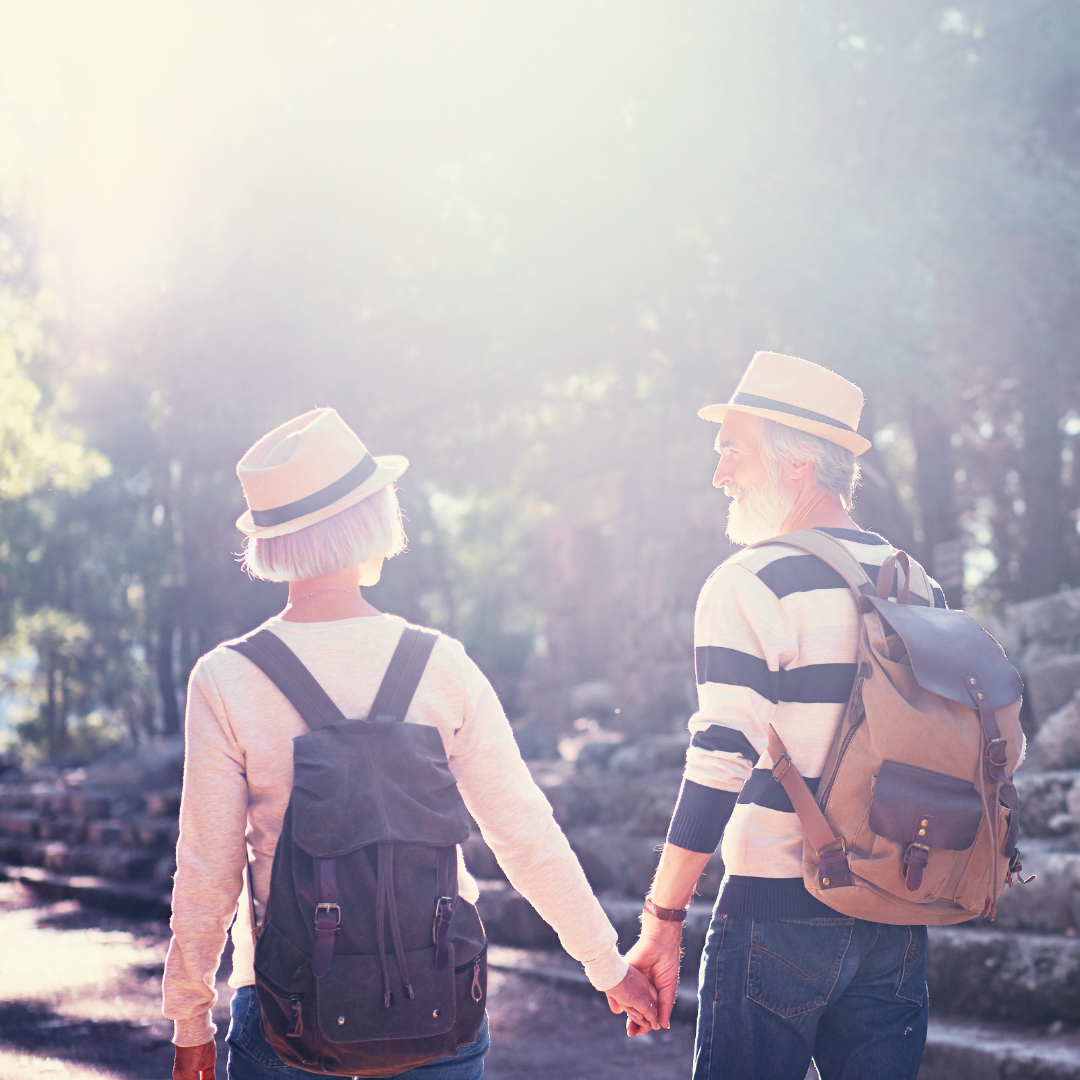 Financial Seminar Near Me
As a reputable and established advisory firm in Indianapolis, we always look forward to meeting new people at our financial seminars. We strive to deliver exciting and informative events that educate attendees about financial planning and the professional services we provide.
If you reside in Indianapolis, Greenwood, Plainfield, Avon, or Mooresville, register for one of our upcoming seminars near you. At Creative Financial Group, we pride ourselves on providing you the information you need to live a confident retirement; take the first step today.
Financial Planning Seminar
The purpose of our financial planning seminars is to educate individuals and families on common financial challenges and provide them access to resources to handle them. Our events offer a welcoming and encouraging atmosphere free of pressure, judgment, and obligations.
Our goal is to create a forum for attendees to receive valuable information to make more informed financial decisions. Our friendly advisors and speakers will be there to answer any questions you might have. We hope our events can be a gateway for you to greater financial freedom.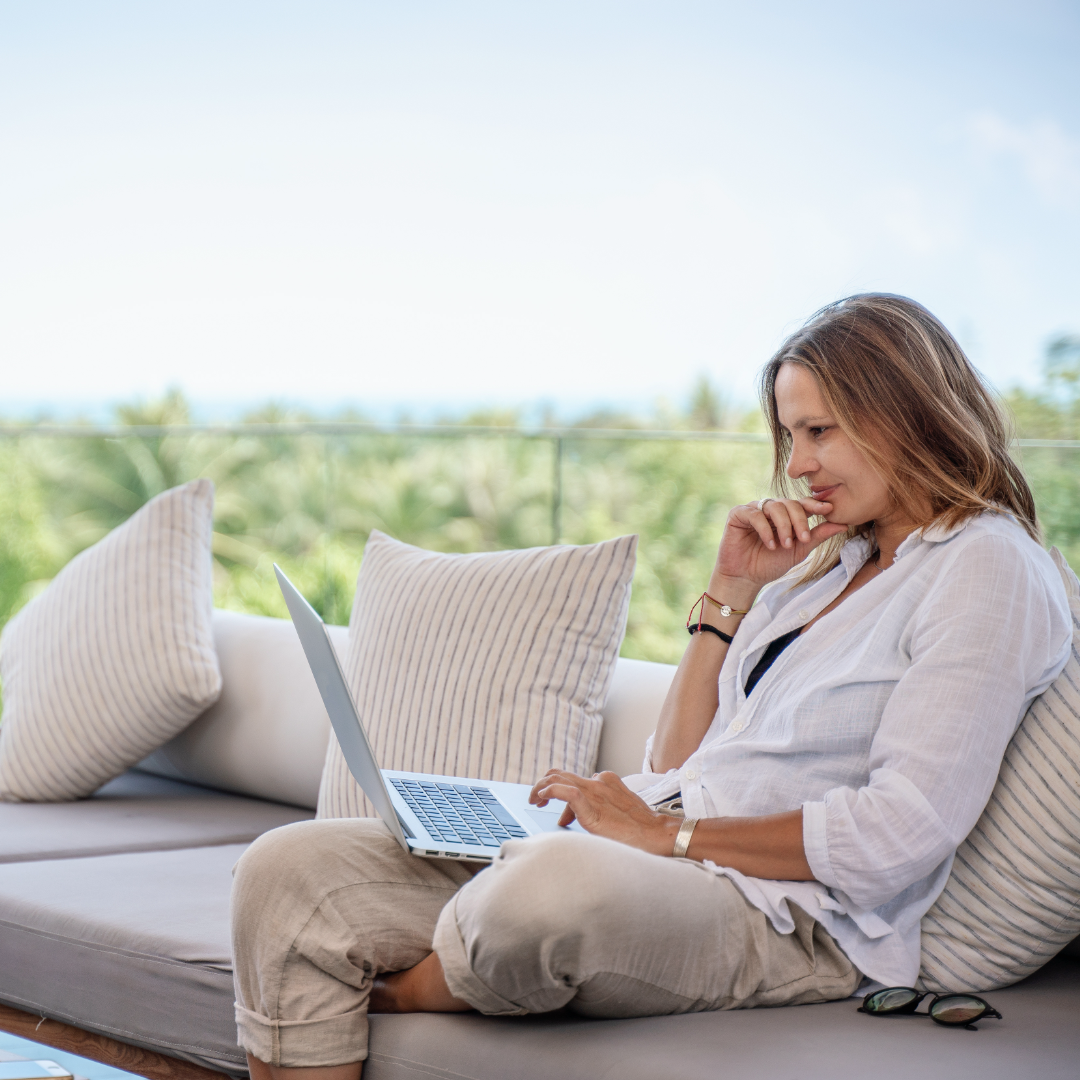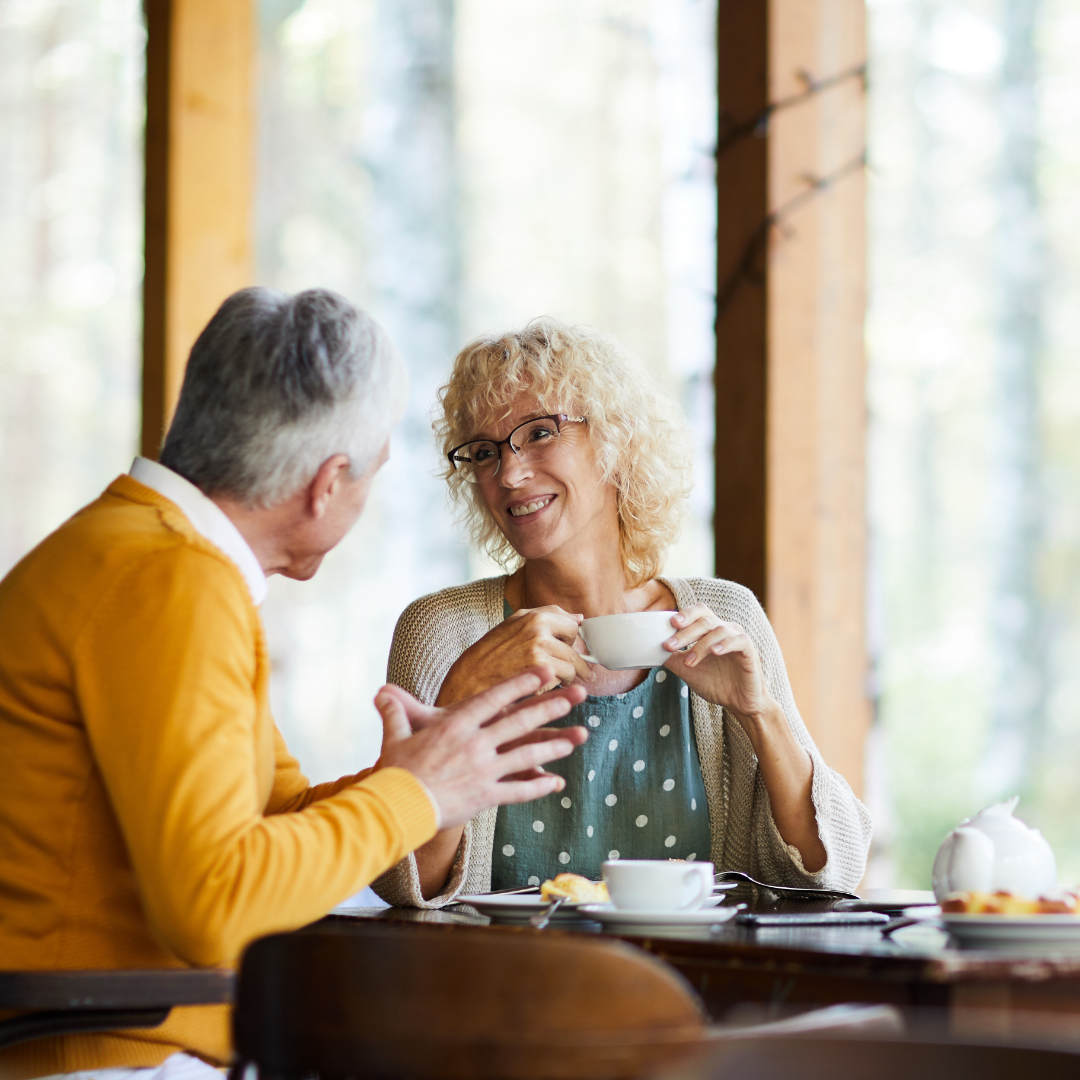 We strive to make financial advice and information about our services as accessible as possible. We understand that many people prefer digital interaction or may not be willing to attend a seminar physically. As a result, Creative Financial Group is delighted to offer financial planning webinars that members of our professional firm host.
Our webinars will cover the same topics as our in-person financial seminars, and participants will have the opportunity to interact with presenters and ask questions. Start forming your financial picture today by registering for an upcoming webinar.
Ready to Take The Next Step?
For more information about any of the products and services listed here, schedule a meeting today or register to attend a seminar.