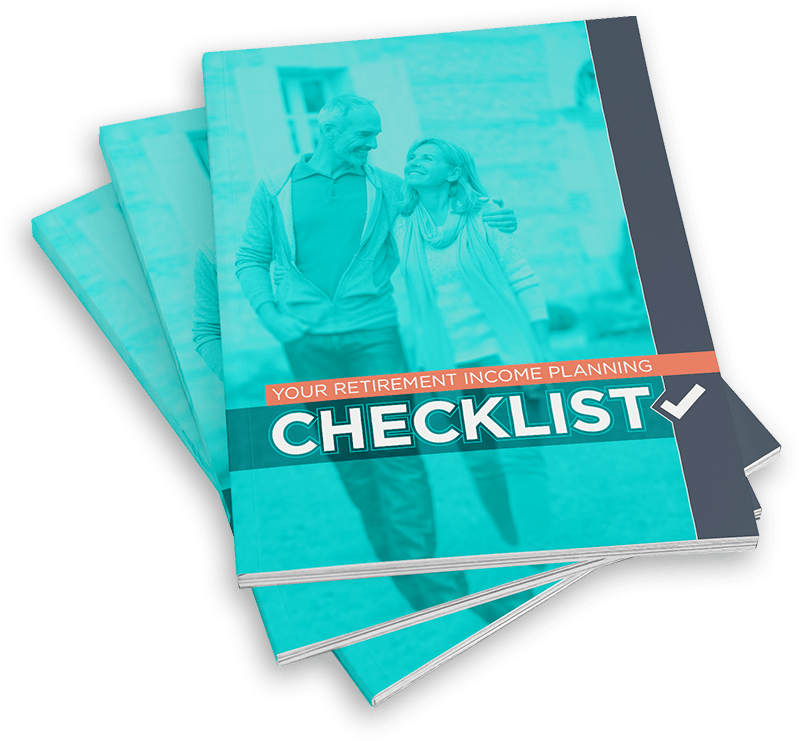 Explore 10 topics to prepare for retirement
"Your Retirement Income Planning Checklist"
24 pages of thought-provoking guidance aimed at helping you assess your current strategy, including:
• How to plan for a long life
• Why you may need a housing plan (or two)
• Planning for health care and long-term care assistance
Creative Financial Group offers professional financial planning services that are result-oriented and empower individuals and families to achieve their aspirations. We help our clients get their finances on track, manage their growth, and establish healthy retirement income streams for the future.
Our expert team approaches financial planning in a simplified and relatable manner. We strive to ensure our clients feel comfortable with us as advisors along with their customized financial plans. Our process includes:
An evaluation of your current fiscal position.
Identifying your goals and objectives.
Developing a strategic yet realistic financial plan.
With sharp attention to detail and extensive industry knowledge, you can trust our financial planners to not only guide you to the retirement of your dreams but be at your side for any detours that occur along the way.
Ready to take the next step?
Schedule Your 15 Minute Discovery Call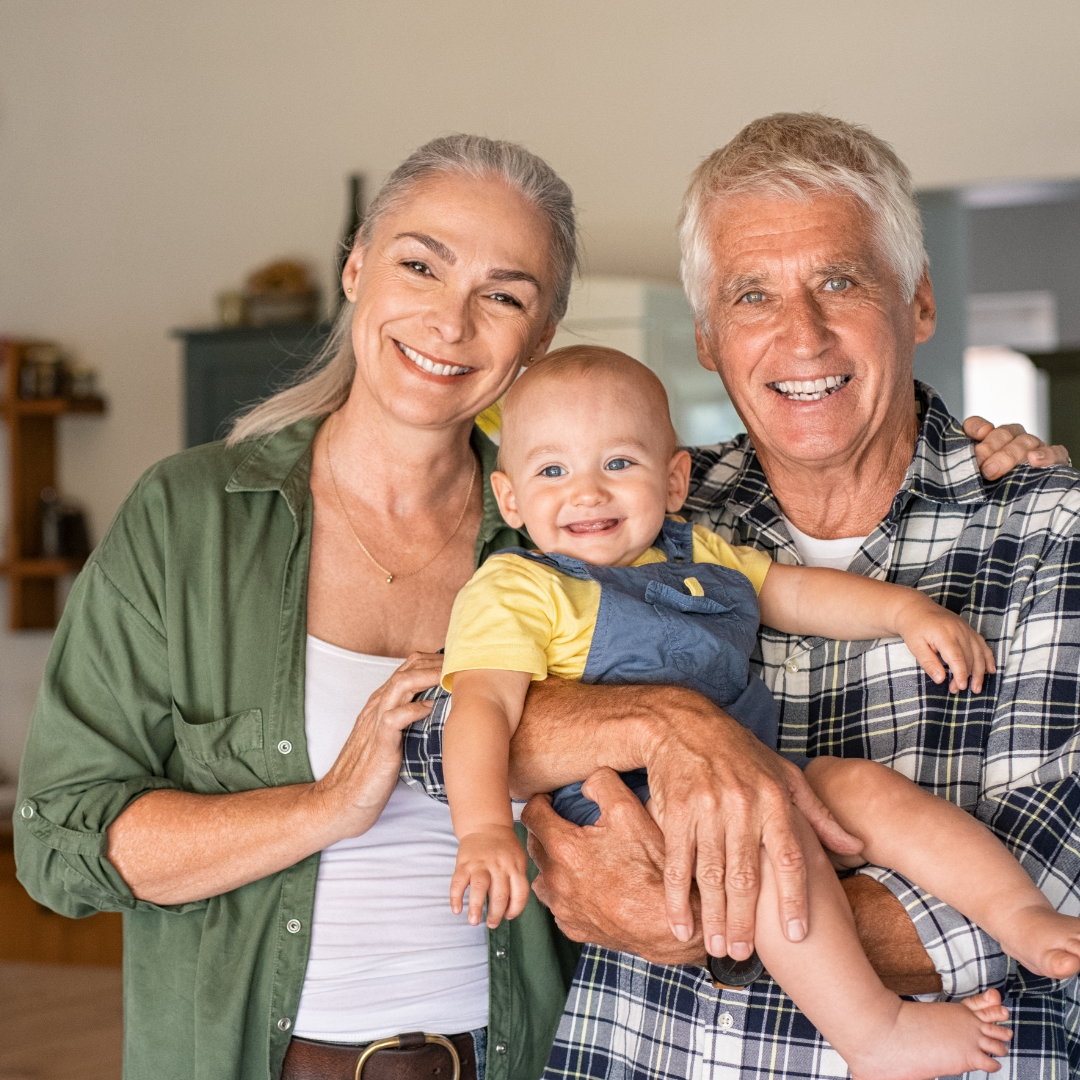 At Creative Financial Group, we believe the best financial planning starts with developing a genuine relationship with our clients. We bring a personal touch to our service. By taking the time to get to know our clients on a human level, we can better serve them. Financial planning is about more than money; it is about family, relationships, and values. This connection, combined with our team's professional knowledge and experience, translates into a superior financial strategy.
Financial Planning Near Me
Our firm offers financial planning services to the beautiful state of Indiana, and we have successfully worked with hundreds of local individuals and families over the years. We specialize in developing customized financial plans that connect our clients with the retirement they desire while enjoying other milestones along the way.
Our professional planners will help you navigate significant life events such as marriage, having children, funding post-secondary education, and estate planning. Creative Financial Group provides a complete spectrum of financial services to support you throughout these critical stages of life.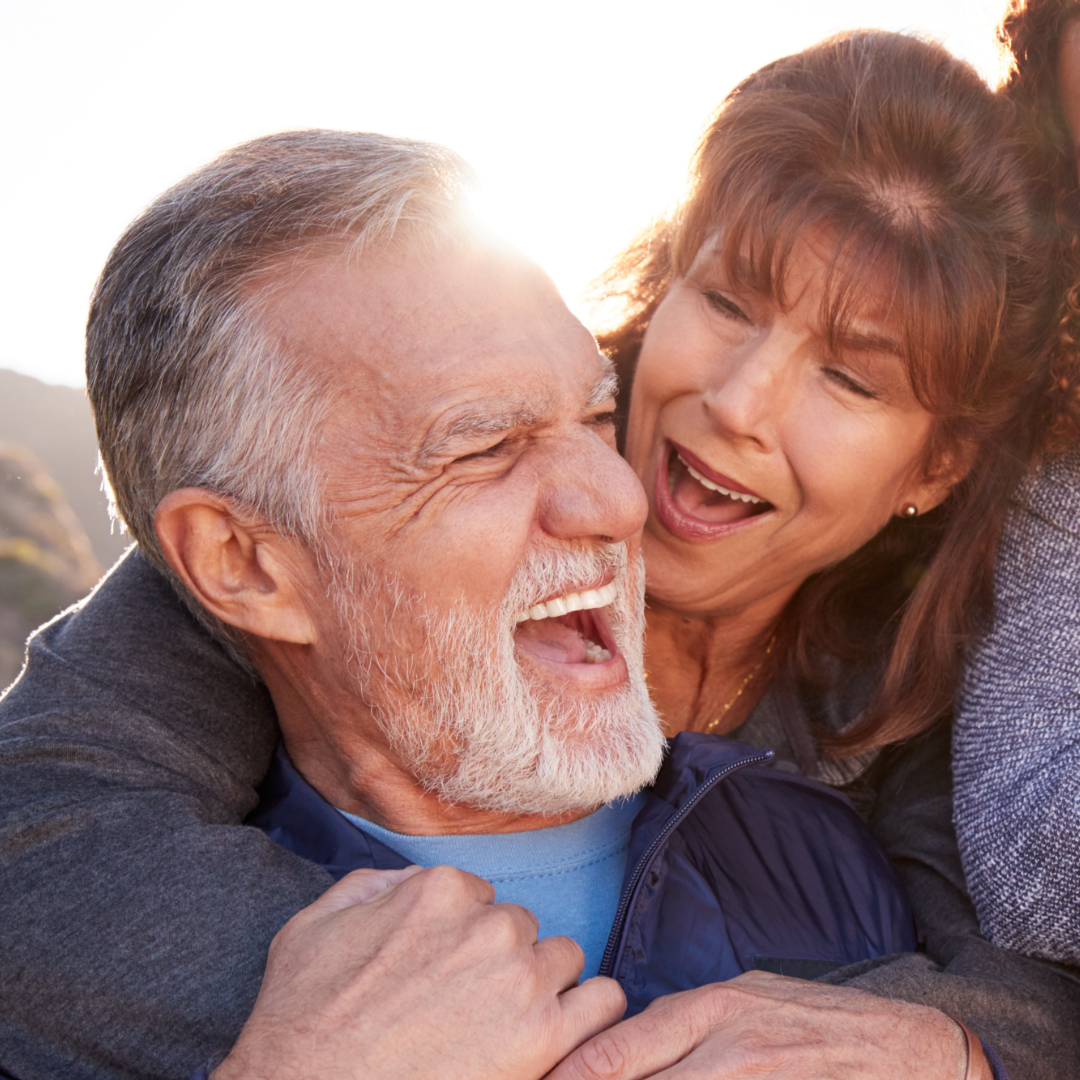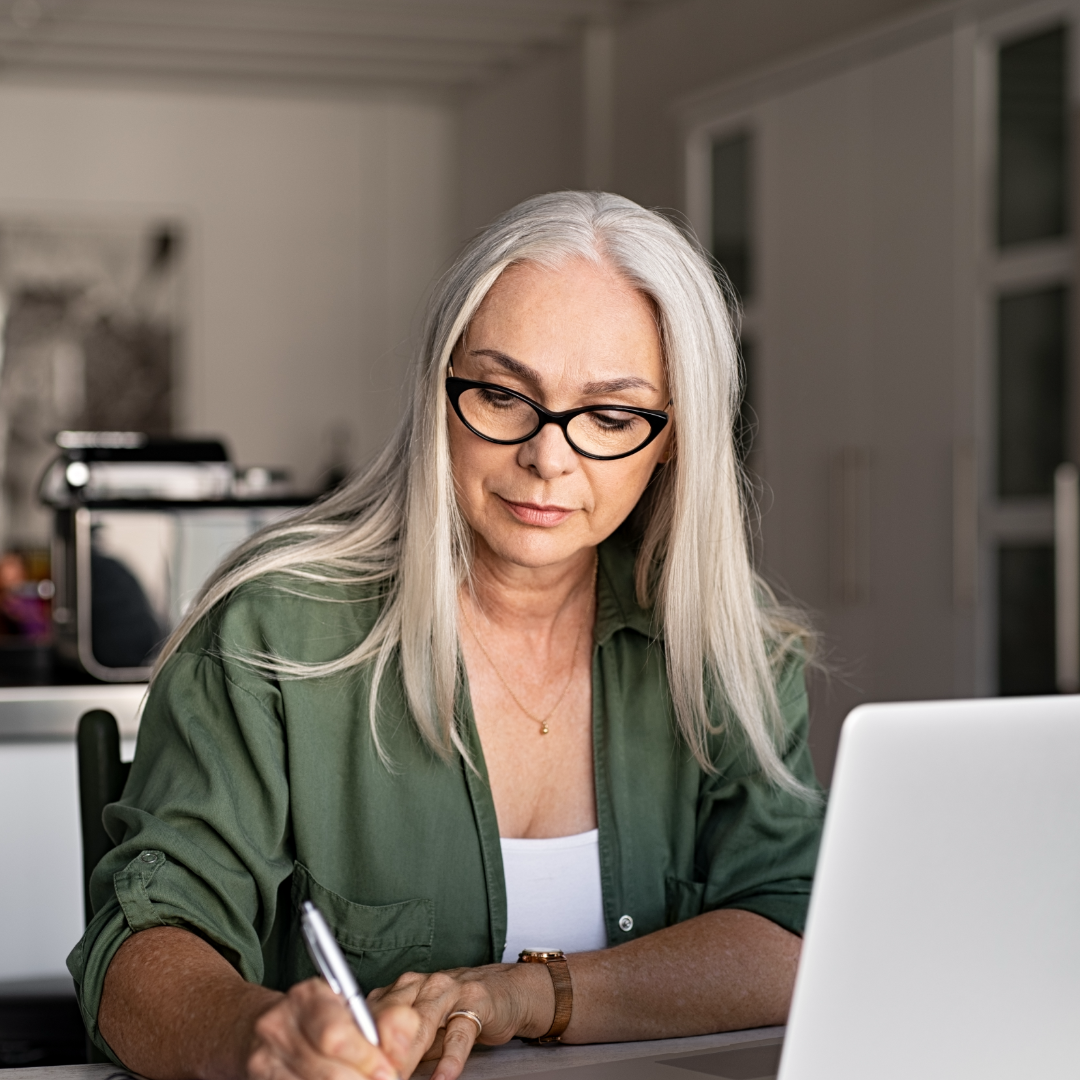 Financial Planning Services
At Creative Financial Group, we focus on three key areas to customize their financial plan when working with our clients. We help you grow your net worth, preserve your hard-earned assets, and provide for the people and causes you care about most.
Our professional financial planners consider appropriate investment strategies, wealth management techniques, risk mitigation, tax implications, IRA/401(K) rollovers, and asset protection methods. This cumulative evaluation allows us to deliver our clients a tailor-made financial plan. Our goal is for our clients to feel confident in their financial future.
Creative Financial Planning
We can offer our clients impartial financial guidance that aligns with their goals and values as a wholly independent firm. We work together with you to develop a healthy retirement income plan and a best-in-class investment portfolio. Our disciplined and well-managed strategy is based on reputable third-party research, a customized risk management system, and a low-cost structure.
Creative Financial Group prides itself on our world-class financial strategy that uses the best technology available and can easily be adapted if changes occur in the market or our client's lives.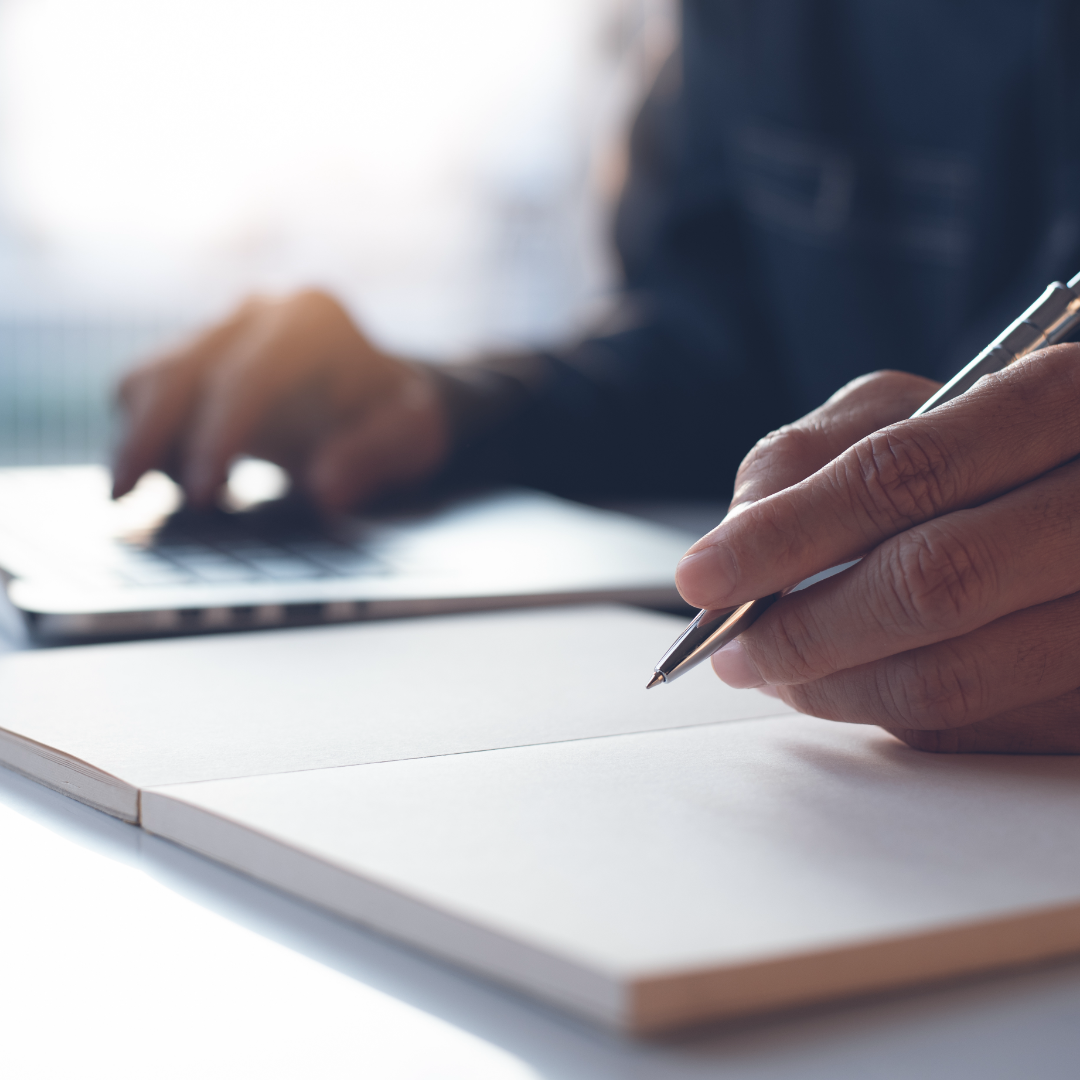 Ready to take the next step?
Schedule Your 15 Minute Discovery Call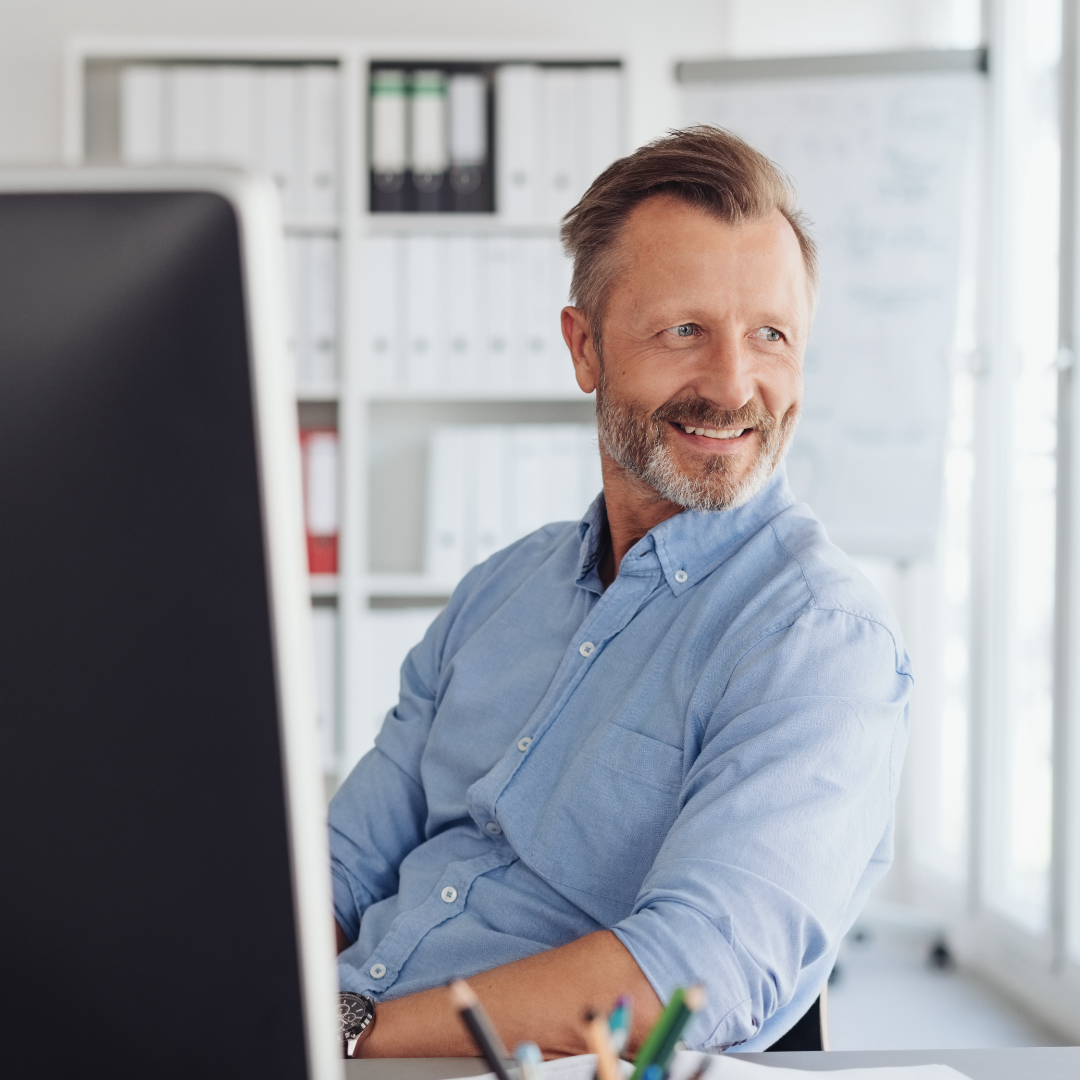 Top Financial Planning Companies
Creative Financial Group is proud to be one of the top financial planning companies in Indianapolis. We have established our positive reputation over time by consistently delivering first-class customer service and sound financial advice. We are committed to a long-term advisory relationship, and we are pleased to have serviced many of our clients throughout their life.
We streamline the financial planning process by effectively combining our industry experience, knowledge, access to resources, and management skills. Allow us to make your financial future bright and stress-free.
The team at Creative Financial Group truly is a step above the rest. We excel at providing exceptional financial service. Our competent advisors come from diverse financial backgrounds with experience spanning banking, lending, investments, insurance, taxes, and retirement planning. We are friendly and always promise transparent and open communication.
Our professional network includes first-class accountants, lawyers, mortgage brokers, and tax specialists, allowing us to offer comprehensive financial advice. All team members are experts in their fields, translating to intelligent and efficient financial planning for our clients.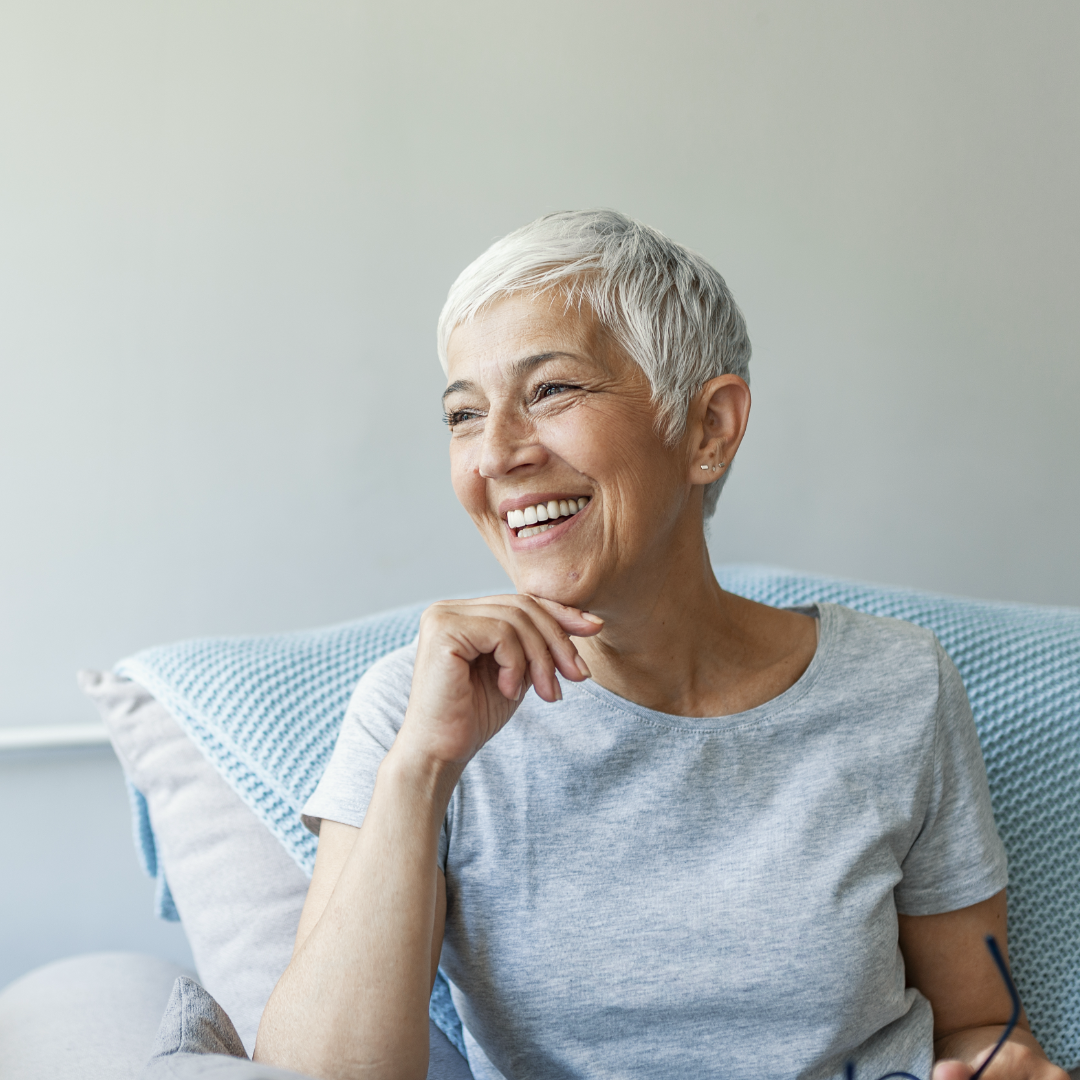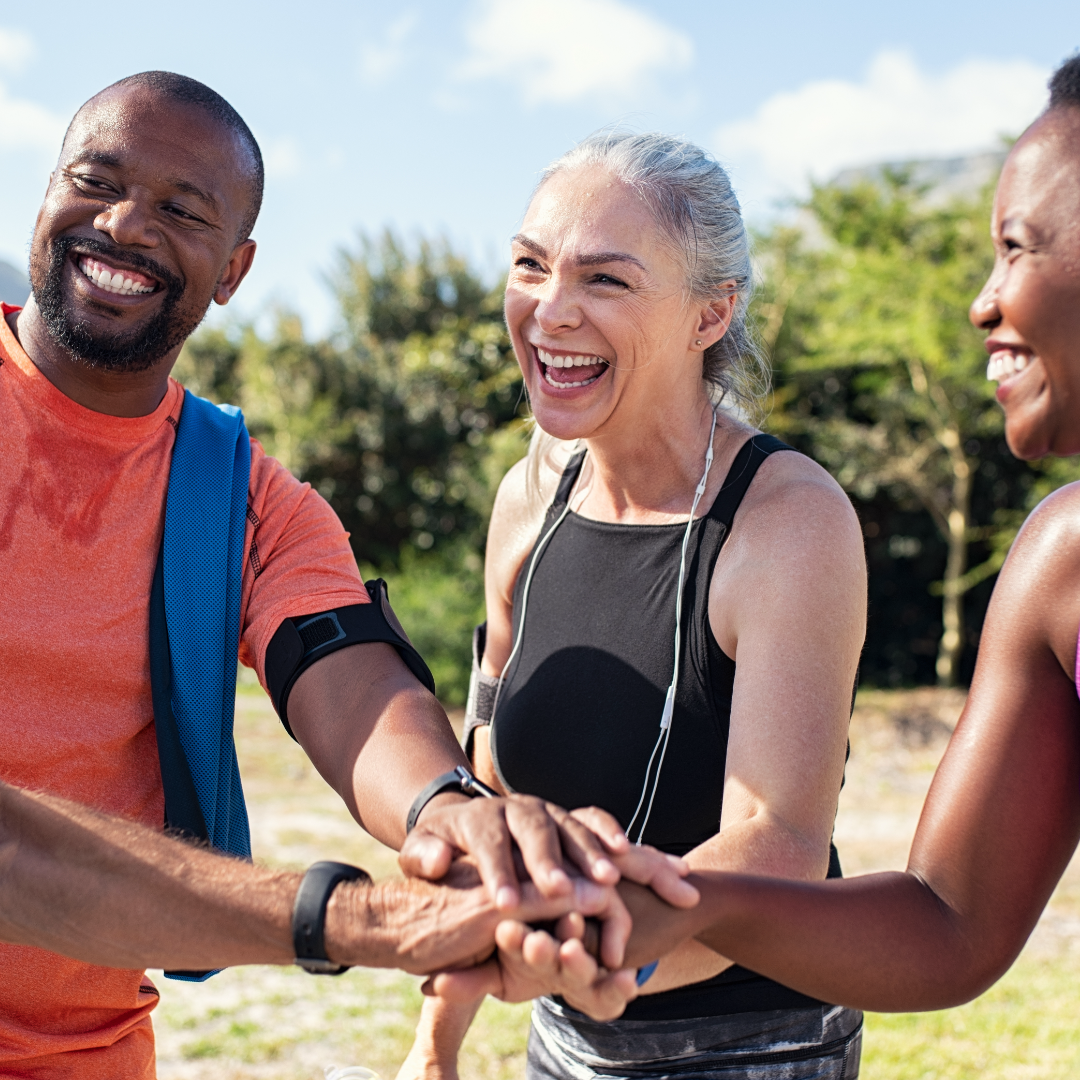 Financial Planning Greenwood
Creative Financial Group offers professional financial planning services for Greenwood residents and business owners. We specialize in helping our clients filter through the financial noise and determine the best course of action to achieve both their current and future goals.
We tailor our financial planning services to each client, and the best part is that we make the entire process stress-free. We always support our clients and help them seamlessly traverse financial challenges.
Ready to take the next step?
Schedule Your 15 Minute Discovery Call
Financial Planning Plainfield
We are an entirely independent firm that provides genuine and impartial financial planning services to residents of Plainfield. We service our clients by providing sound financial advice and recommendations based on a thorough evaluation of their situation, aspirations, and the market.
We take the time to get to know our clients through regular meetings to create a strategic, tailor-made financial plan. Your goals and needs will likely change over time, and you can rely on Creative Financial Group to efficiently adjust and keep you updated on economic issues and opportunities.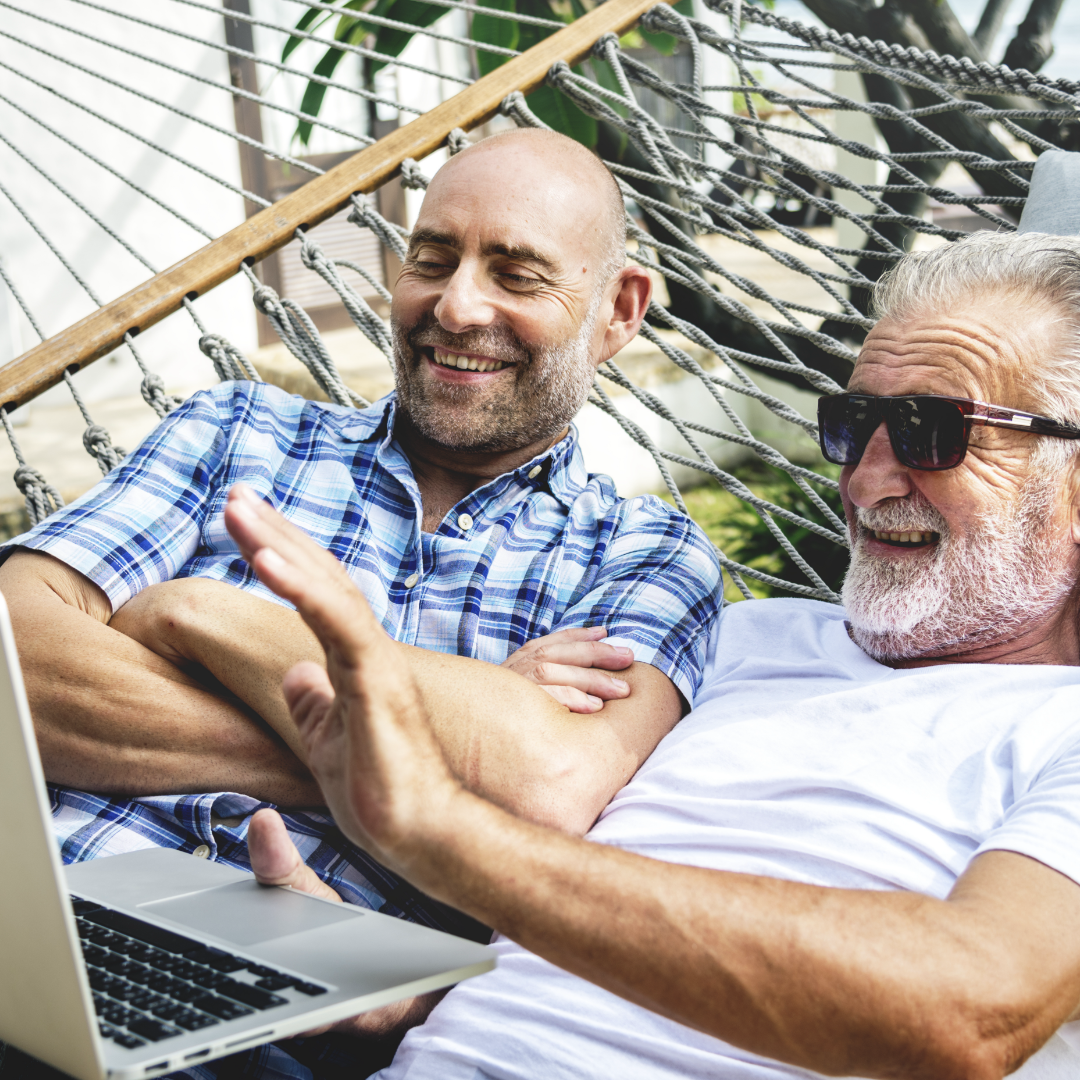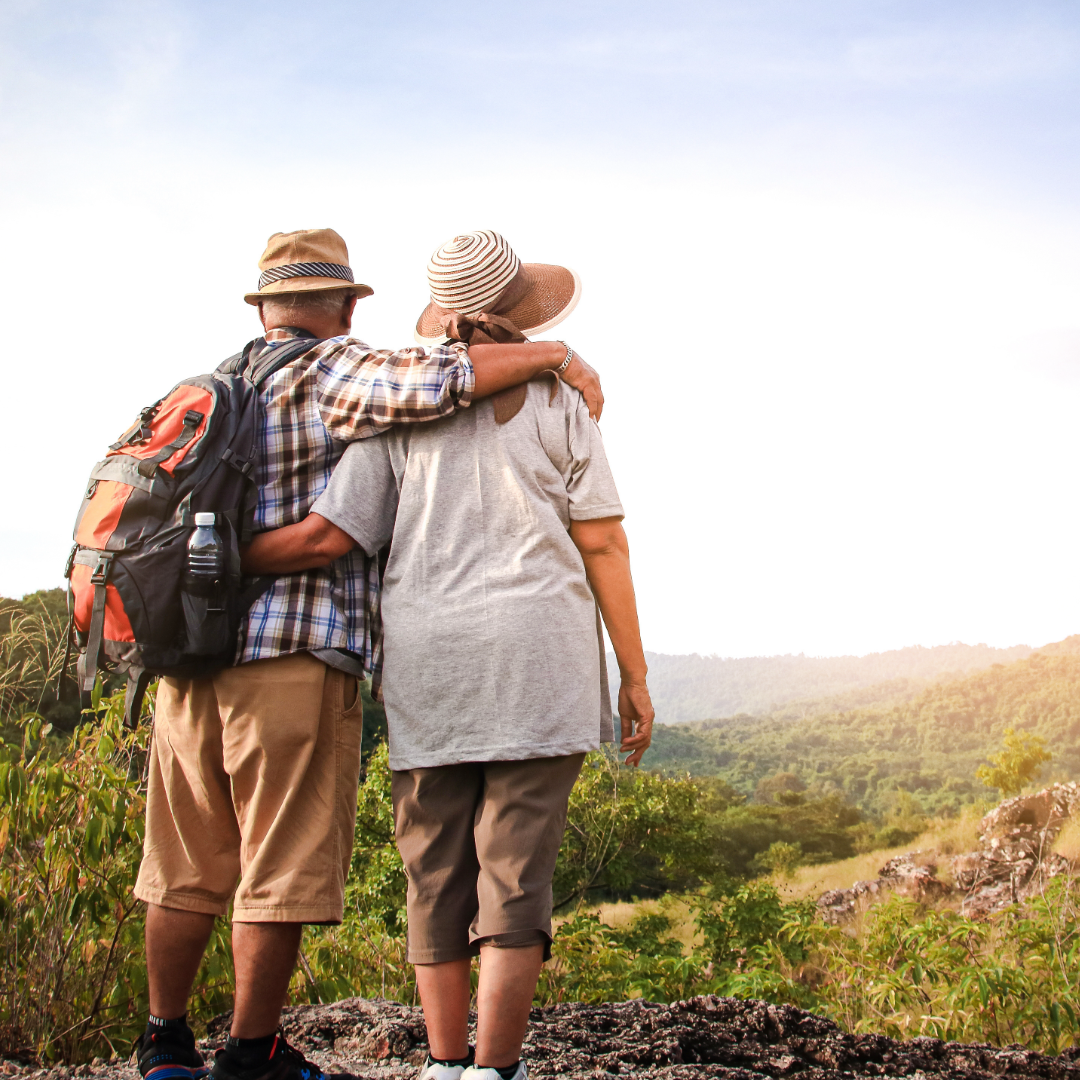 Creative Financial Group is pleased to bring our excellent financial planning services to Avon. Over time we have worked hard to become a reputable firm that clients can trust, and we pride ourselves on our ability to deliver premium services at competitive rates.
We believe in keeping our fees easy to understand and below the industry average. Our fee structure itself is simple in design, with many of our services having no transaction costs, commissions, maintenance fees, or annual fees. Our team consistently works to improve the value our clients receive from both their investments and our service.
Financial Planning Mooresville
As financial planners serving Mooresville residents, entrepreneurs, and business owners, we assist our clients in formulating an effective financial plan to put them on their way to a successful future. Our professional advisors have the experience you can trust to guide you through life's ups and downs.
We take a proactive approach to financial planning and offer creative, personalized advice delivered by engaging advisors. Creative Financial Group has a vested interest in our clients, and our goal is for you to not only achieve your financial goals but surpass them.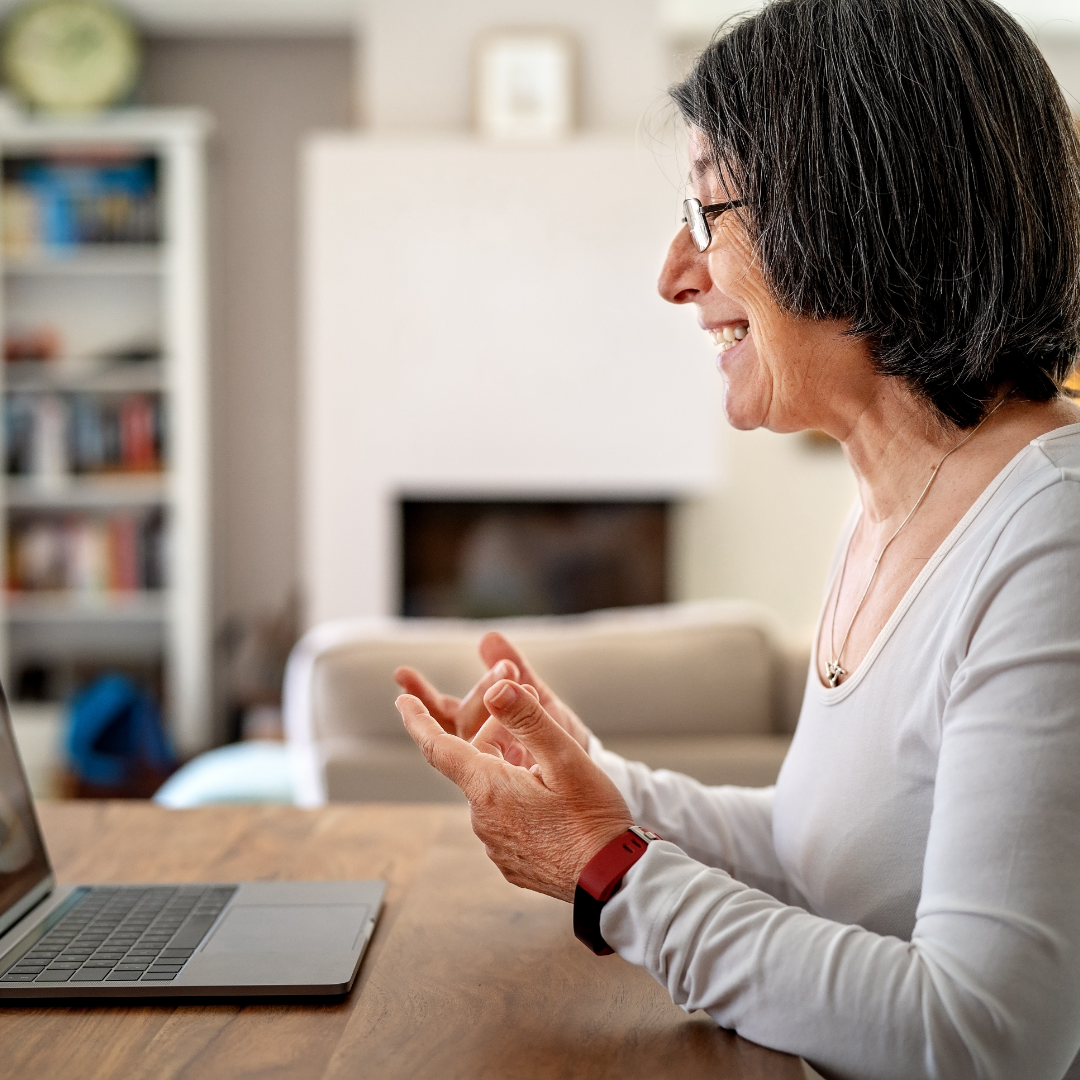 Ready to Take The Next Step?
For more information about any of the products and services listed here, schedule a meeting today or register to attend a seminar.