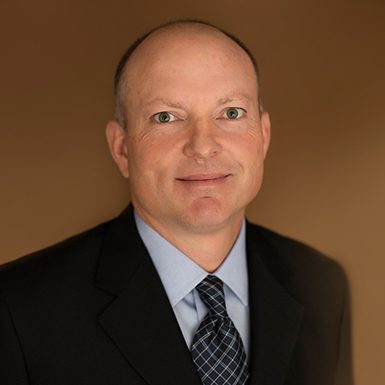 JOHN CULPEPPER
Senior Partner and Co-Founder
John Culpepper has been working in the financial services industry since 1997. John has developed his mission during this time to provide independent advice for his clients that fit their individualized needs financially.
John's interest in investments began when he was a student at Indiana State University. While studying for his bachelor's degree in business, he was presented with the opportunity to intern with a local financial firm. It was during this internship that John's passion for finances was sparked and the accolades for his work began. John was mentioned in Sports Illustrated and USA Today because of his productivity and his new client acquisitions as an intern with the firm. John is also a published author of educational financial pieces in Kiplinger, a national business and finance publication.
In addition to a great internship, Indiana State University provided John the opportunity to meet his beautiful wife, Michelle. They have been happily married since 1999 and together are raising three amazing children in Greenwood, Indiana. John works very hard at providing balance for himself and his family between work and home life. John is an aquarist and loves to maintain his beautiful salt water fish tanks. He also enjoys golf, and he's currently displaying the 2016 Double Eagle Tournament League trophy in his office. He enjoys fantasy football, Colts football, traveling, fishing, watching movies and spending as much time with family and friends as possible.
John met his current business partner, Kurt Supe, while working at a financial company. They immediately forged a life-long friendship and quickly determined that they shared some basic core values, and both agreed that selling products to clients that they do not need to meet a quota was not what either of them wanted. This was the reason they partnered and opened Creative Financial Group. John works closely with every client to understand their financial holdings and plays an integral role in producing clients' "individualized" plans with Kurt. John has developed the skills to work with every client to help them capture in writing their financial and retirement goals. John focuses on his client communication and service as he continues to ensure all clients enjoy their experience of becoming a member of his Creative Financial Group family..
Ready to Take
The Next Step?
---
For more information about any of the products and services listed here, schedule a meeting today or register to attend a seminar.